Public Access Defibrillators
Ashington Town Council has installed twelve public access defibrillators, with funding from County Cllrs Members Local Improvement Schemes (MLIS).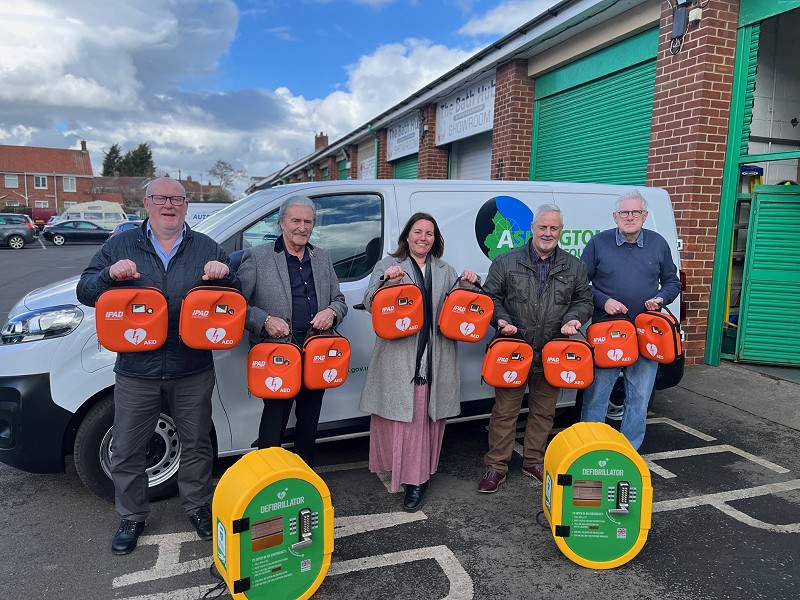 There are others in the town, but those listed below have been installed by the Council and guardianship is shared with the organisations listed.
You do not need training to use a defibrillator, but for many it would be a daunting task. The British Heart Foundation have put together a short, easy to follow video, that we have made available below. website. This should give some reassurance to anyone who wants to be prepared.
All our defibrillators are listed with The Circuit, the national defibrillator network. The Circuit provides NHS ambulance services with vital information about defibrillators across the UK. This ensures they can be accessed quickly in those crucial moments after a cardiac arrest, which will help save lives.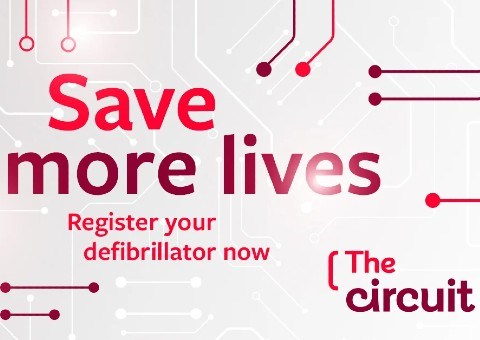 Please click on the link below to search for your nearest defibrillators. Please remember that the website will identify the location of defibrillators, but is not intedned to be used in an emergency. In an emergency, the first thing to do is call 999.