Tree Planting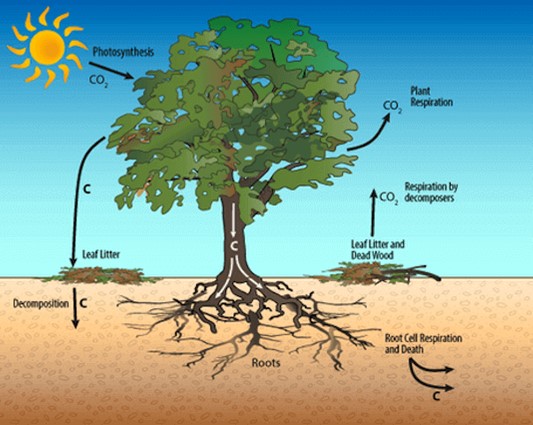 Ashington Town Council is has set a target for tree planting in the town and need your help to achieve it.
You can find out the best way to plant your trees by visiting the Woodland Trust at; How to Plant Trees - Plant Trees - Woodland Trust (Link opens in new window)
We have mapped areas of the town where tree planting has already taken place. The trees already planted are a mixture of young trees around 2m tall and provide an instant impact. The rest are made up of small whips which will take some time to get established.
We are asking community groups, organisations, and residents to help by planting trees in your garden and registering these with us by completing the form below.
Please note Ashington Town Council are only responsible for trees planted by the Town Council, if you are planting trees remember to consider maintenance for young trees and always obtain the landowners permission.
Tree Planting Progress

Current - 945

Target - 1500
Submit your details below