Hobbies & Interests
This page is for Community Groups and Organisations with hobbies and interest in mind to advertise their events and classes.
From our website, you can visit other websites by following links to such external sites. While we strive to provide only quality links to useful and ethical websites, we have no control over the content and nature of these 3rd party websites.
The links to other websites do not imply a recommendation for all the content found on these sites. Site owners and content may change without notice and may occur before we have the opportunity to remove a link which may have gone 'bad'.
To report an issue with any of the links below contact 01670 624520 or email clerk@ashingtontowncouncil.gov.uk
---
Ashington Camera Club
Are you interested in photography but do not feel you have confidence enough to go out and capture those fabulous images you want to claim as your own?​
Are you not even sure where the on off button on your new the camera is?
Why do people talk about shutter speeds and points of focus?
It is all very confusing and daunting​
Would you like to learn more but are not sure what to do next?
Come and join us for 3 complimentary evenings, meet our members and enjoy a coffee in a warm and friendly environment.
St Aidan's Church Hall, Station Rd, Ashington, NE63 8AD
Meets Thursday nights 7pm – 9pm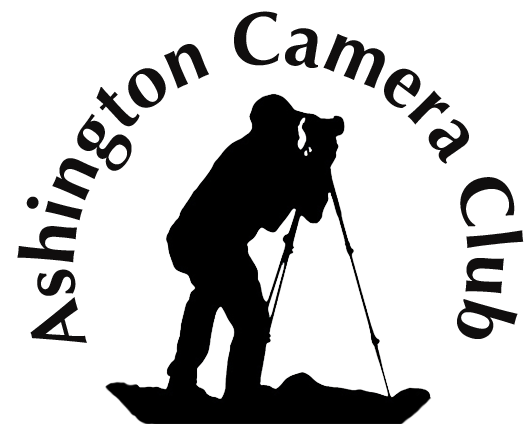 ---
Ashington & District Male Voice Choir
'Ashington & District Male Voice Choir id a community choir which welcomes gents of all ages who simply have a wish to give 'singing a go'. No auditions. no need to be able to read music nor a need for experience. Prospective members come along for six week to see if it's for them and only then is a small membership fee requested. The choir has two major concerts each year but also perform for community and voluntary organisations who are raising money charitable purposes. Weekly rehearsals give the opportunity for members to enjoy a social evening whilst mastering the selected repertoire. Just come along to Stakeford & Bomarsund Welfare at 7-00pm on Thursday or vist us on Facebook or our Website.

The choir are available throughout 2022/23 for charity events contact us for details. 01670 815534
Click here to visit Ashington & District Male Voice Choir Website
Click here to visit Ashington & District Male Voice Choir Facebook Page
---
Climate Action Wansbeck
What We Do.
Work with residents of South East Northumberland and surrounding areas to mitigate and minimise the effects of Climate Change, increase biodiversity, encourage sustainability, and work in partnership with other organisations and groups who share the same purposes.
To find out more email climateactionwansbeck@gmail.com or visit our Facebook page here
---
Koast Radio
Koast Radio 106.6 FM, and available online. Your favourite local community radio for South East Northumberland.
"Your Station. Your Music. Your Choice"
Koast Radio has been operating since May 2010 and is the only community radio station within South East Northumberland with an FM broadcasting licence from OFCOM. We have a mixed and varied broadcast schedule with live shows daily from 7am in the morning up to Midnight, 7 days a week on 106.6 MHz on the FM waveband across South East Northumberland. Koast Radio also simultaneously streams its broadcasts online making them available anywhere through applications such as Tune In app.
Our regular schedule includes general and specialist music programmes, business & community shows, local sports and programmes showcasing local talent. We also deliver live outside broadcasts from within the community, supporting local events, businesses and community groups.
"NOT-FOR-PROFIT" Koast Radio "Marketing Pack"…
In order to make more of our local community businesses aware of this "cost-effective" method in which they can promote themselves within our Ashington and County Northumberland areas, as well as further-afield.
Click here to view the marketing pack.