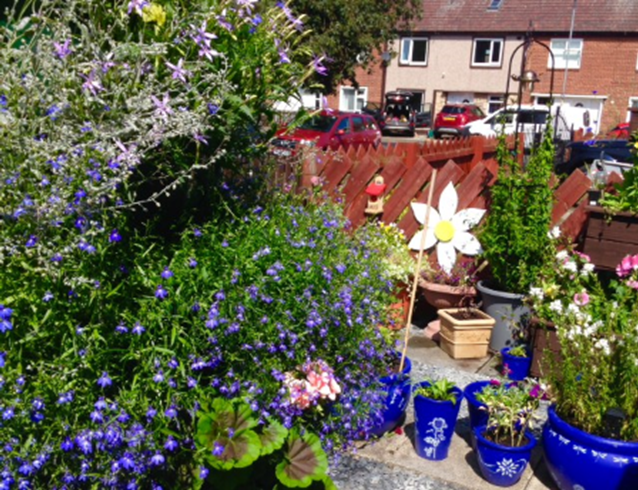 Once again, the Gardeners of Ashington turned out in numbers to hear the winners of this year's Ashington Gardens Competition.
This year was the 12th Annual Competition organised by Ashington Town Council with the standard getting higher each year – making the job of the judging panel extremely difficult.
The judging panel this year included Councillors Marjorie Chambers, Avril Chisholm and Pauline Thompson who were joined by Bob Bell and Chris Lang as a guest expert judges.
The Awards were made at Ashington Masonic Hall, on Thursday (16 September), where the Civic Head of Ashington, Cllr. Pauline Thompson, presented shields, crystal trophies and prizes to the winners in each category.
2021 Garden Competition Winners