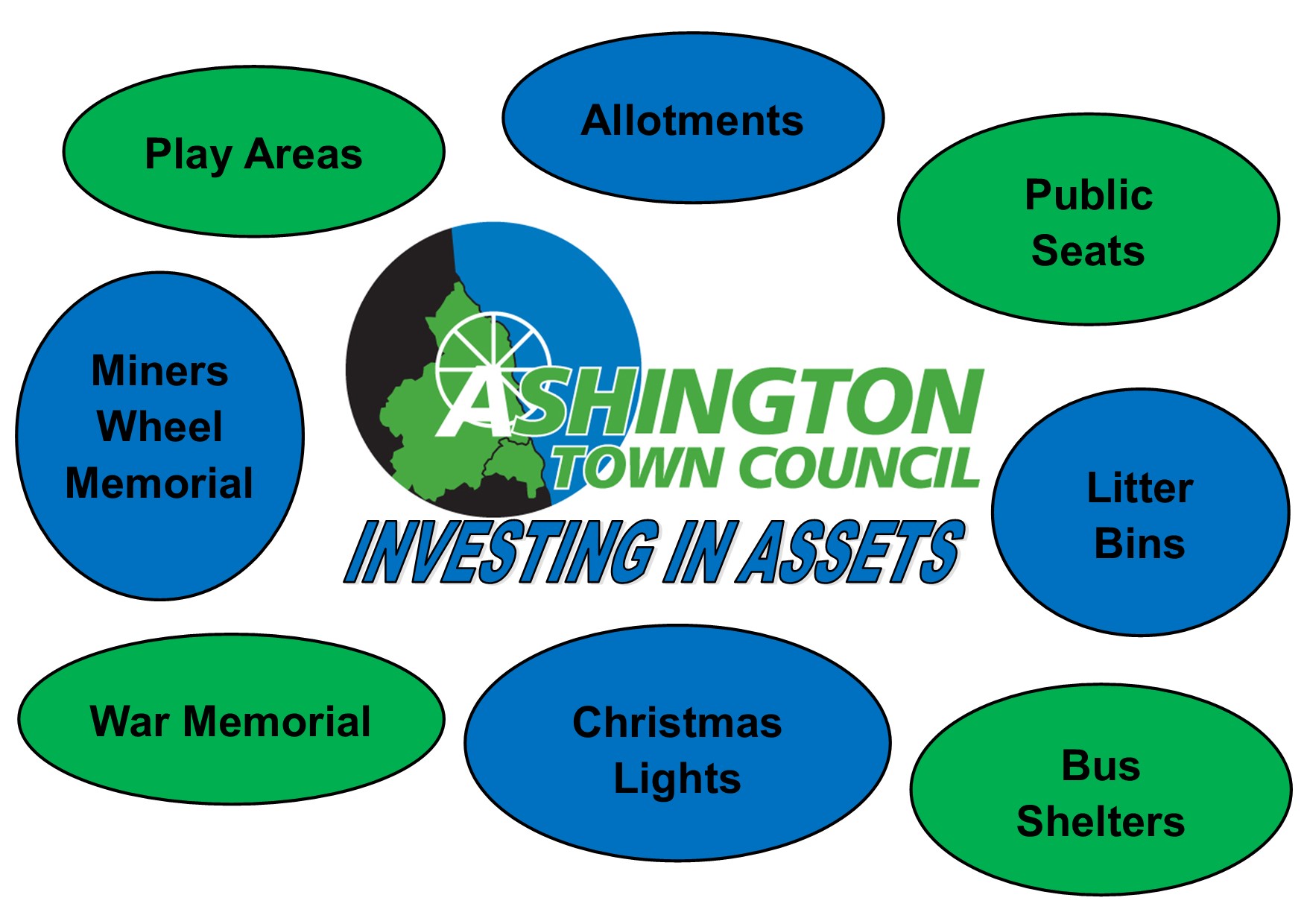 Ashington Town Council was pleased to kick-start some high-value capital schemes at their meeting last week. First off the starting line is the redevelopment of Alexandra Road Play Area. Ashington Town Council is responsible for ten play areas in the town, and of those transferred to the Council, Alexandra Road is the next to benefit from regeneration.
Hirst Ward Cllrs will work with Assets and Facilities Manager, Stephen Humphrey to select a play provider, and to agree a brief for the play space that meets the needs of those living near-by. It is expected that the scheme will be developed over the next few months, to be ready for the summer.
Allotments are significant source of leisure and provision for many living in Ashington. With eight sites in total there is always something to do. The Council is extremely grateful to the Allotment Associations who manage seven of the eight sites on behalf of the Town Council and is working with them to develop a capital programme of works to ensure they are fit for the future.
Several projects were prioritised and agreed at the Council's meeting last week. The water system is being replaced at North Seaton Colliery Allotments, similar work is planned for Season Hirst and Woodhorn in the future. A boundary fence is being replaced at Nursery Park Allotments, and a perimeter fence at North Seaton Colliery. The fencing work at North Seaton Colliery is a substantial piece of work that continues the metal palisade fencing installed previously at this site. Finally, some roadway repairs will be carried out at High Market Allotment site, with further plans for repairs at Nursery Park, North Seaton and Woodhorn.
The Council is committed to having capital works carried out according to priority and to using local contractors where possible, always with an emphasis on quality and value for money. We will continue to plan works over the next few years, ensuring funding is set aside for this purpose. Ashington Town Council will invest in its assets to ensure their longevity and to enhance the services provided for residents.