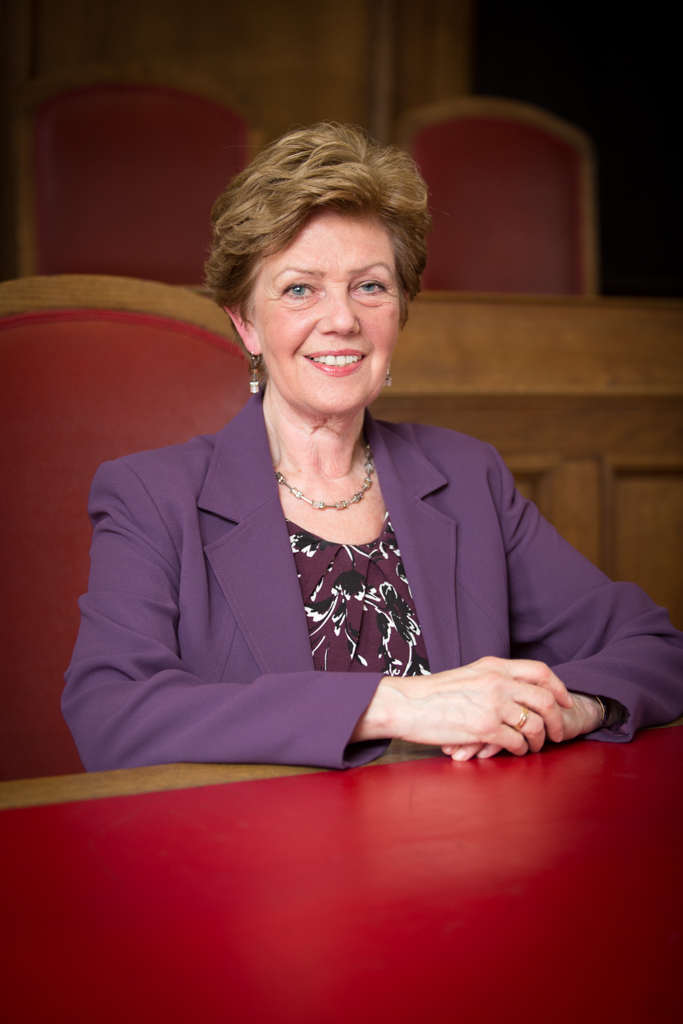 Councillor Avril Chisholm
It was with great sadness that we received the news of Cllr Chisholm's death on Friday 25 March 2022.
Cllr Avril Chisholm was elected to Ashington Town Council in 2013 as the Central Ward Councillor and later became the Councillor for the Seaton Ward, where she lived for many years.
During this period Cllr Chisholm also worked as a tutor at Northumberland College, and more recently for The Northern Learning Trust at the Learning Hive in Ashington Children's Centre, as valued support for those looking for work, applying for benefits or seeking further training.
Cllr Chisholm was a well-respected member of the Community and a valued member of Ashington Town Council. As the Mayor of Ashington in 2016 to 2017, Avril attended Civic events, award presentations and various other engagements within the town.
Cllr Chisholm was also Vice Chair of the Finance and General Services Committee. In 2018 Avril was Consort to the Civic Head Cllr Marjorie Chambers, when visiting Remscheid in Germany, Ashington's twin town since 1952.
Cllr Chisholm was a kind and generous person, and well respected by fellow Councillors and staff and she will be sorely missed by all.
The funeral is to be held on Thursday 14th April, 10:45am at St John's Church on Newbiggin Road.