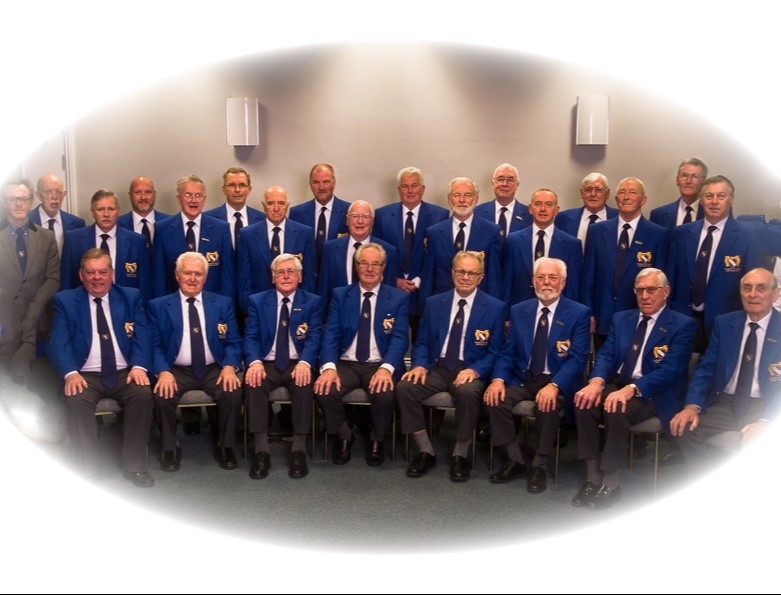 Two weeks next Saturday to our Annual Concert and we're hoping to perform to a big audience just as we did for the Christmas Concert. Tickets have been going reasonably well but Holy Sepulchre is a big church so there is still time to get your tickets or order them for collection at the door.

The concert also gives an opportunity to join in a community event which is also recognising the magnificent Platinum Jubilee and if you've got a small hand waving Union Jack then bring it along with you.
Please tell your friends about our concert and hopefully we can have a full church. There will also be the usual ADMVC raffle during the evening.
The Concert will take place on Saturday 21st May at 7-00pm in Holy Sepulchre Church Ashington.