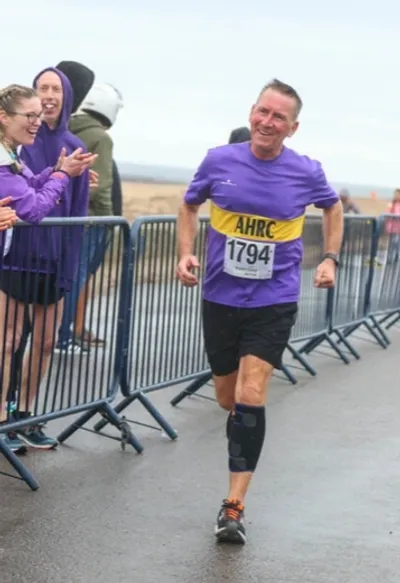 EXCITING NEWS!!!
Ashington Hirst Running Club have a new home from Thursday 5 August, when we join forces with Ashington Rugby Club, using their training ground and facilities as our new base for the running club.

We will run from there for Tuesday & Thursday sessions, with Friday social run still meeting at the Foxcover Pub. Runners are still asked to register for a run group so we can allocate coaches and run leaders but get in touch if you have any questions.
Additionally, we are now able to allow small numbers of Juniors aged 11+ at one of our sessions. This is available if the parent is also a club member and attends the same session, but please use the contact us section for more info or email ashingtonhirstrunningclub@gmail.com
All sessions are now at 6.30pm
For up-to-date information check out our website here.