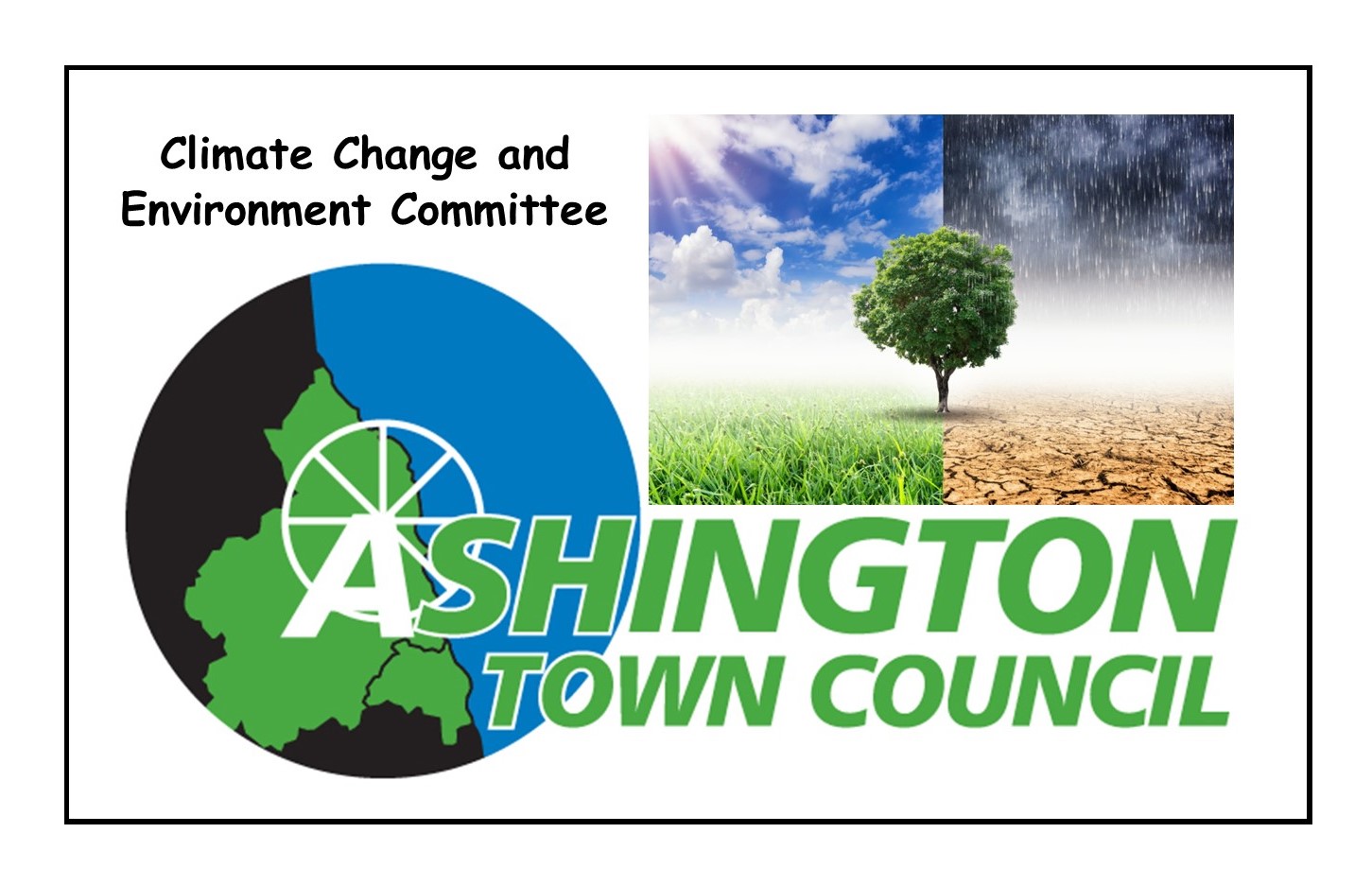 Ashington Town Council sent a clear message that climate change and the environment is at the top of their agenda when it agreed to elevate the Climate Change and Environment Group to a standing committee of the Council. The committee will include all eighteen members of Ashington Town Council and it is expected to have fully delegated powers of decision-making when the terms of reference are agreed in July.
The former group agreed an action plan that the Council are working through, with several of the initiatives realised or in progress. This includes tree schemes, moving towards more sustainable planting, collaborating with schools, replacing the works van with an electric van, and including a dedicated 'Climate Change' page on the website.
A standing committee demonstrates continual commitment. Whilst very worthy projects are vital, they come and go; there needs to be more permanence to the Council's response to climate change.
With all councillors and officers on board, the Council hopes to be able to raise the profile of the committee, as well as raising awareness and building support to act.
Details of town council meetings, which are open to the public to attend, are published a week in advance. Follow us on Facebook to keep updated.