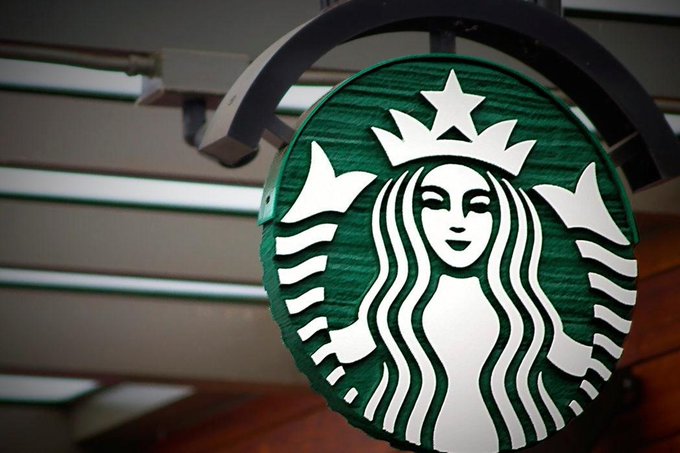 A new Starbucks Drive Thru is set to open in Ashington, creating more than a dozen jobs.
The new establishment, based on Ashwood Business Park, will open on Friday, May 27, and is creating 15 new jobs.
And to celebrate, the store will be providing complimentary offers for the local community, ahead of the opening.
Lara Cartwright, brand manager at EG Group, said: "We are excited to open our new Drive Thru store in Ashington and look forward to welcoming the local community.
See the full story at Starbucks to open new Drive Thru in Ashington | Northumberland Gazette