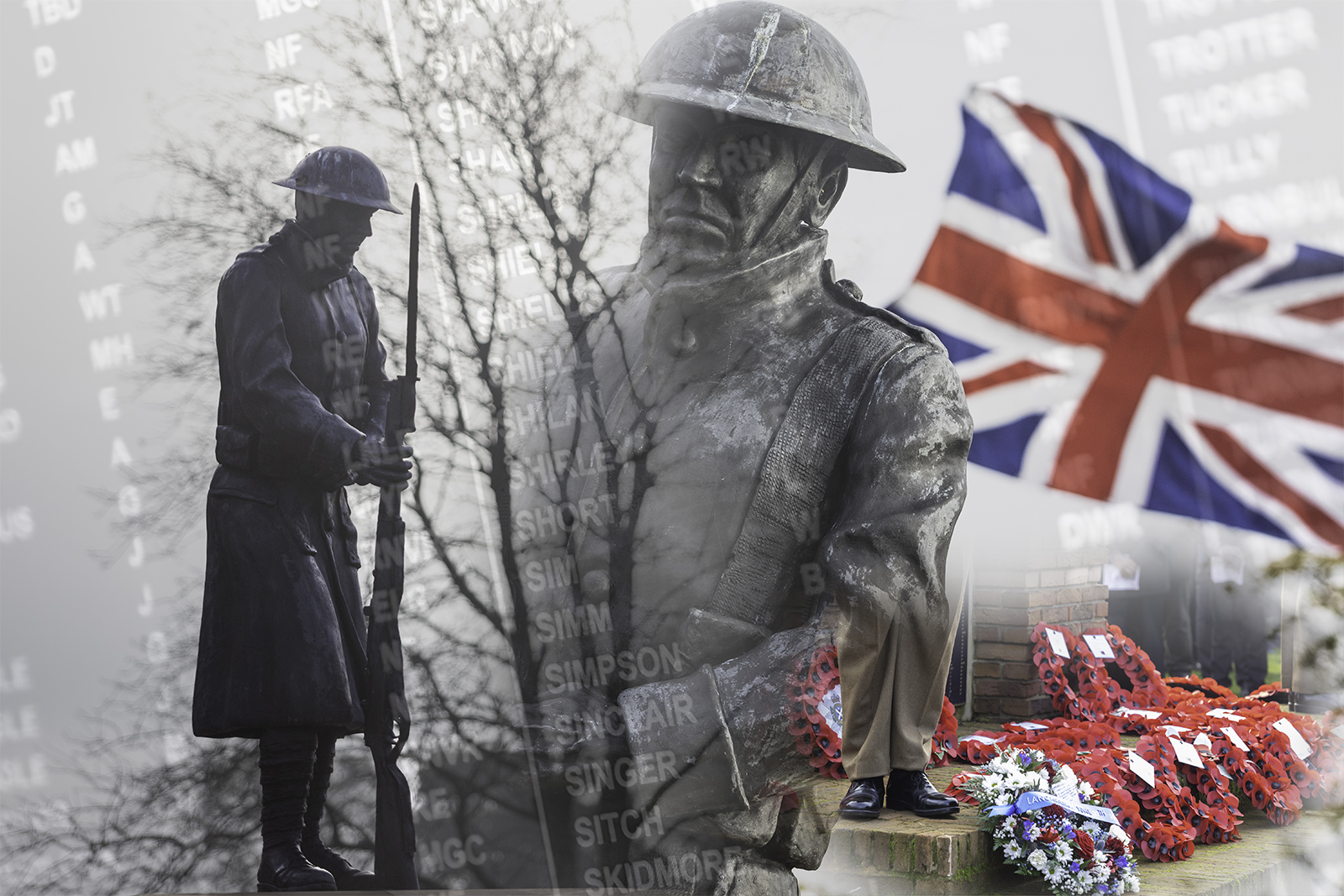 Hundreds turned out to pay their respects on Remembrance Sunday in Ashington.
Among those in attendance were the Deputy Lord Lieutenant Stephen Harmison, The Civic Head of Ashington, Cllr Bob Walkinshaw, Mr Ian Lavery MP and members of the Royal British Legion, Ashington Branch.
The Parade was led by Parade Marshall C Sgt. Stuart Symons and the service was conducted by Father David Twomey and Major Eric Pearce of Ashington Churches Together.
Zulu Company 5 Fusiliers provided 5-man Honour Guard. Music was provided by the Ashington Colliery Band with communal singing supported by the Ashington Music Society.
A video of the Remembrance Sunday Service and Parade can be viewed here; https://youtu.be/b6IRSZkO_kE
Photos by Ashington Camera Club, Keith Saint, Roy Smith and Gordon Hartill.