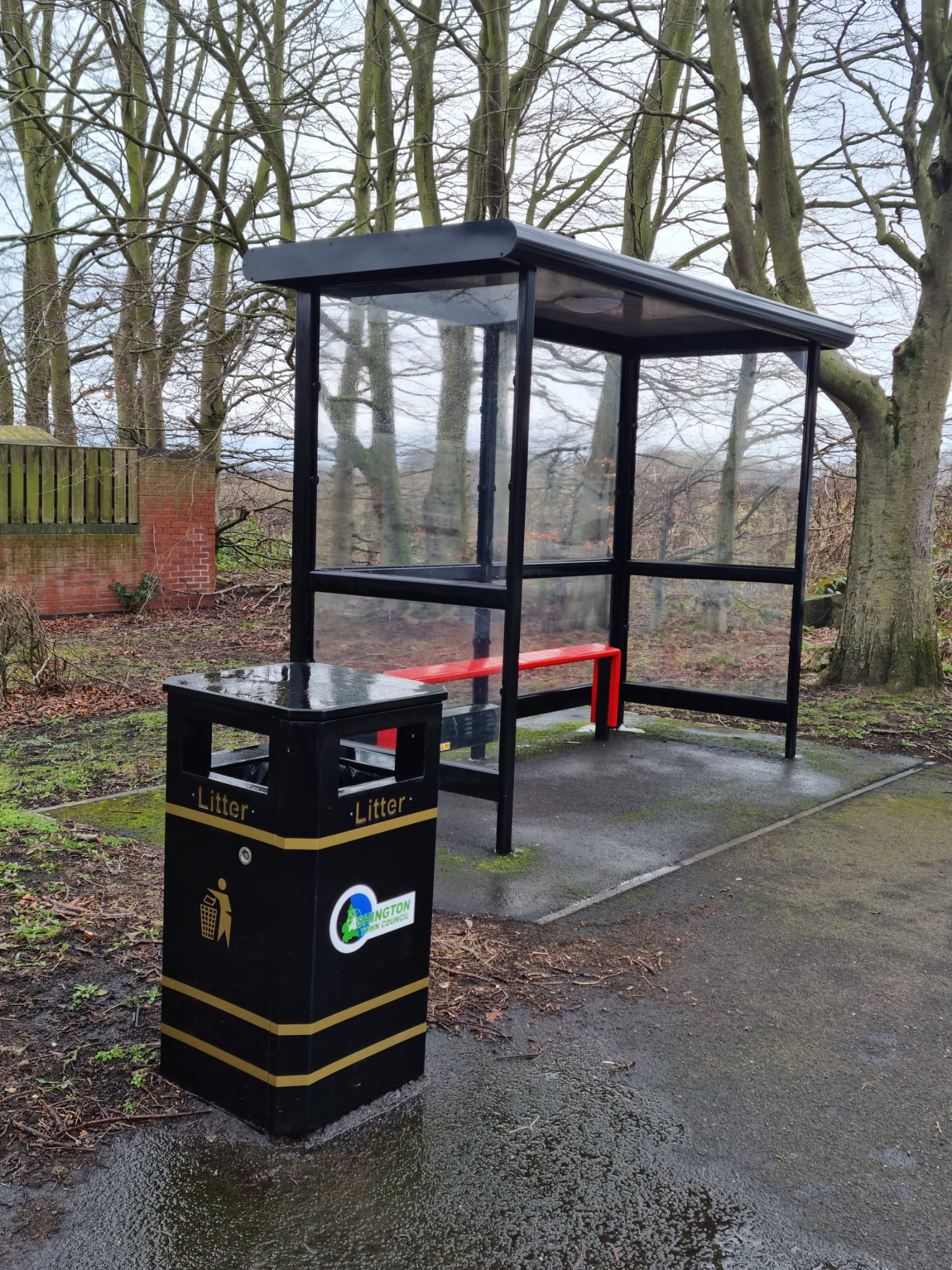 The Civic Head of Ashington, Cllr Bob Walkinshaw and some of the Community Litter Pickers braved the weather for a photo on Saturday 19th November 2022.
The litter picking group recently received £500 from Ashington Town Council's Small Grant Fund, to help support the group with equipment and bags.
The group were scheduled to clear both sides of the B1334 from North Seaton Roundabout to the traffic lights at top of entrance to North Seaton Village then along the verge along Boiler Road and the entrance of North Seaton Colliery. A fantastic job done to keep Ashington free from litter.
The group have a Facebook page for residents of Ashington to share photos of their litter picking and community clean-ups. They work together to make Ashington a safer and cleaner environment that everyone can be proud of, not just for the community but for wildlife and pets.
Join Ashington Community Litter Picking Project by visiting their Facebook page here; (18) Ashington Community Litter Project | Facebook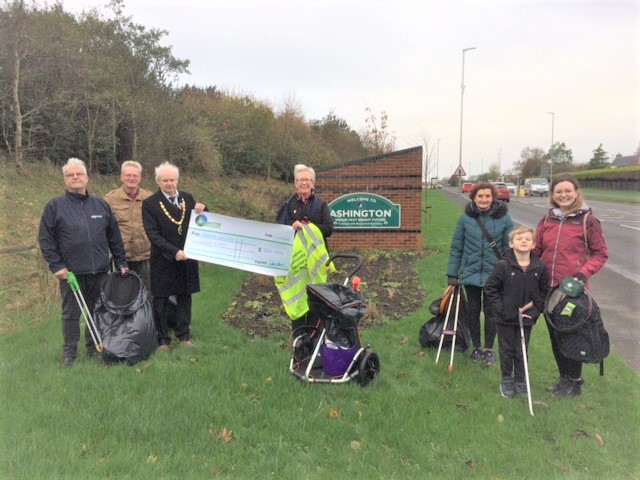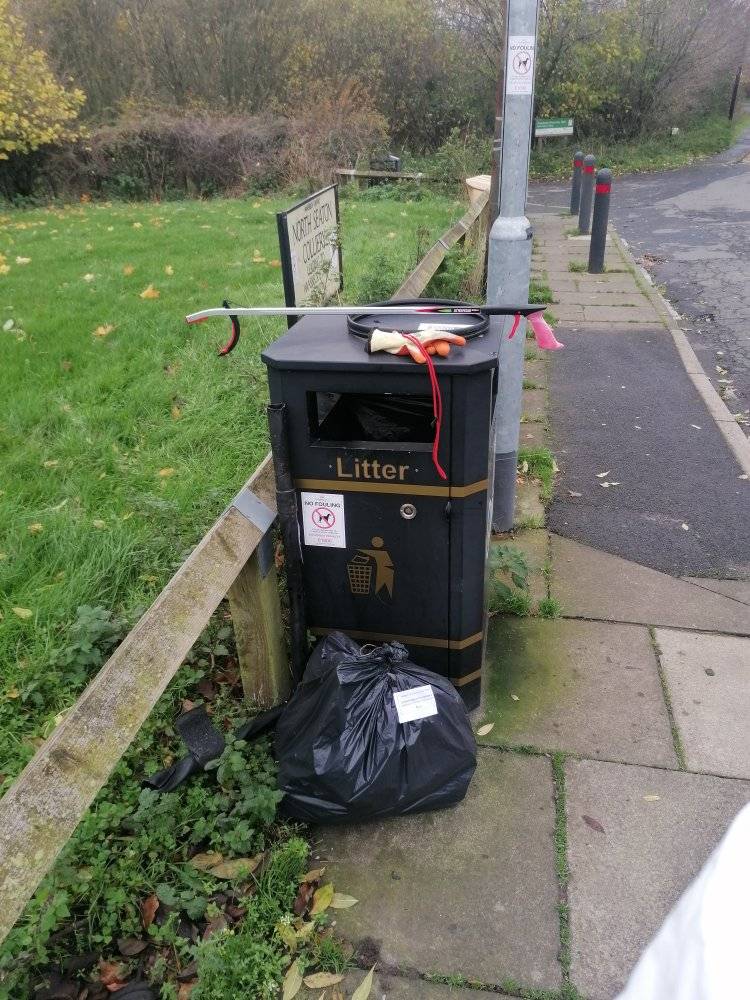 In the photo are members of the group, Tommy, George, Bob, Elaine, Joanne, Findlay and Jessica, along with Civic Head, Cllr Bob Walkinshaw.