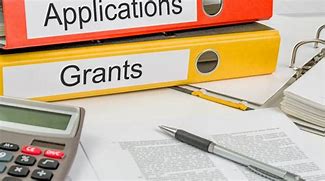 The closing date to apply for up to £500 is Friday 27th January 2023.
Awards of up to £500 are now available to help support your voluntary group or organisation.
Based on the budget agreed for 2022/23, Ashington Town Council has £8,000 available for this purpose. Community groups and organisations are invited to apply for small grants of less than £500.
This is the final invitation of 2022/23, so if you have not applied for grant funding in the past nine months now is your chance.
Application forms and how to apply can be found at Ashington Town Council Grants