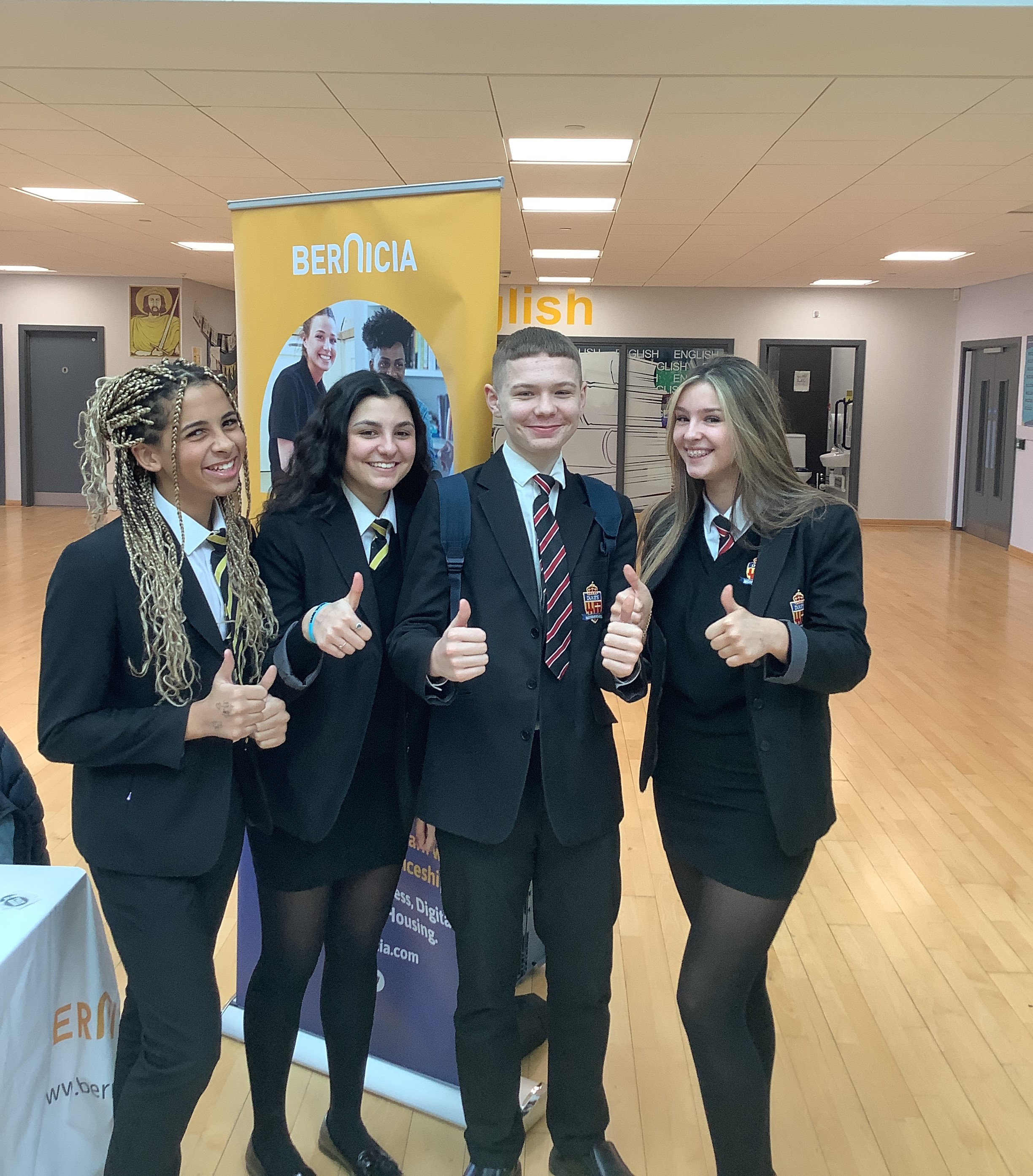 On Wednesday 8th March over 30 different employers descended on Duke's Secondary School for its annual World of Work Day.
Pupils were able to meet and interact with employers from across a range of industry sectors to find out more about the various career paths available to them once they've finished school. The feedback from employers was all incredibly positive with many commenting on how brilliant and engaged our pupils were in planning for their futures.

A huge thank you to everyone who helped to make the event possible!
Year 10 pupil when asked how the event could be improved said; "More WoW days or something similar. It's fun, helps people learn about what THEY want and helps people understand what each company does."
Danielle Towers (Head of Sixth Form & Careers) "The event was a huge success. It was great to catch up with familiar faces from local businesses and also welcome new providers/ businesses into school. The feedback from our students has been really positive and as staff we were really pleased with how much the students engaged with our visitors. "
What a fantastic day for all students to enjoy during National Careers Week.