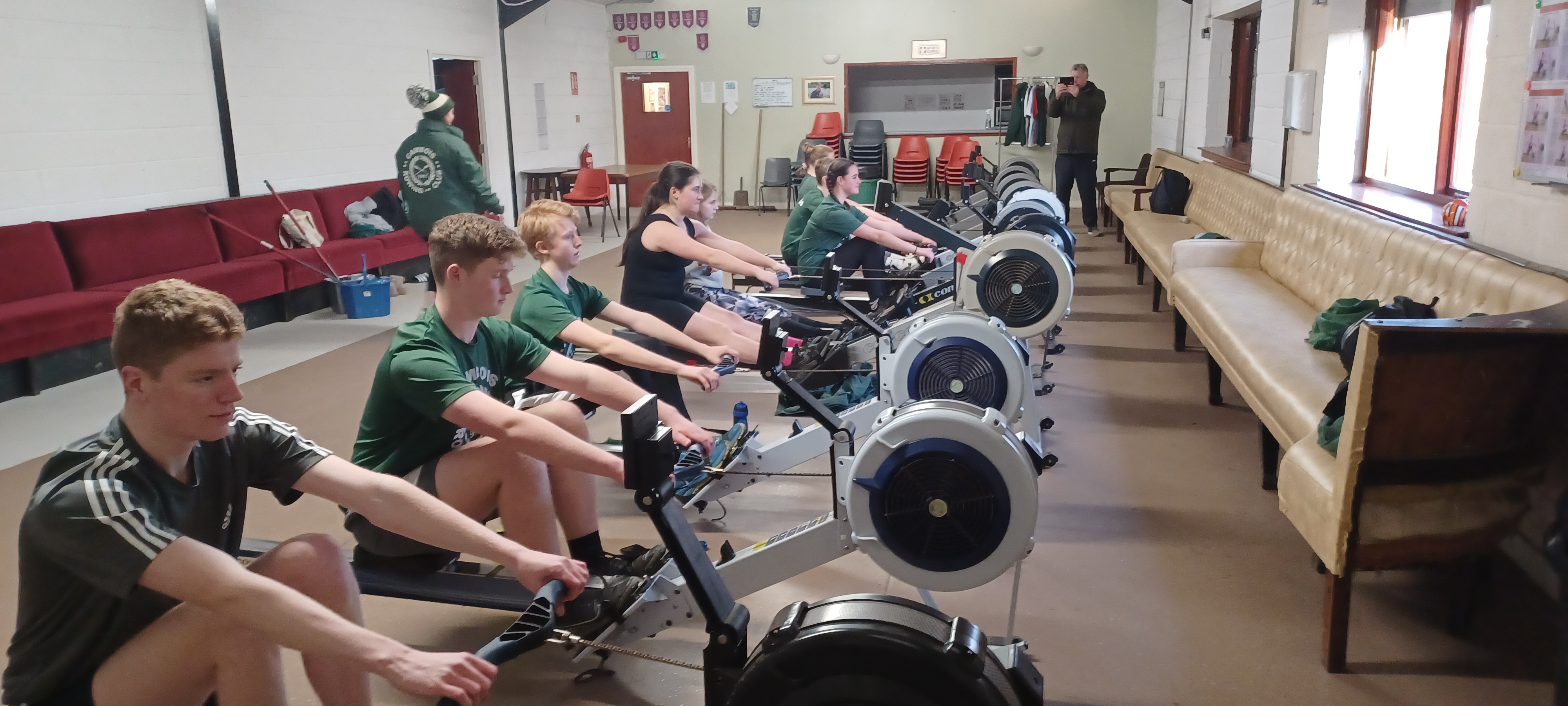 Back in December the members of Cambois Rowing Club embarked on an epic journey.
The North Pole Challenge has just been completed, rowing club members set the challenge to row a distance of 3,500km to the North Pole in 100 days.
The challenge was set over the Winter during which time the River Wansbeck was empty for repairs to a fish pass and to also monitor the effects of having the weir gates open for 3 months on the tidal flush of the silt.
Alan Fairholm, club member commented that "We wanted to give the members of the club something to focus on and it was taken up by a large proportion of our members from the ages of 13 to mid 70's. With the junior and senior members rowing at training sessions and the indoor club rowing at our once weekly session and in their own time. Everyone enjoyed the challenge and we finished just as the weir gates were opened and we are now back on the water".
The club also raised much needed funds and the current total on the go fund me and cash sponsorship is almost £1000, they are hoping to raise more before the page closes. If you would like to make a donation click on the link to visit the Cambois to the North Pole go fund me page; https://sites.google.com/view/camboistothenorthpole/sponsor?authuser=0