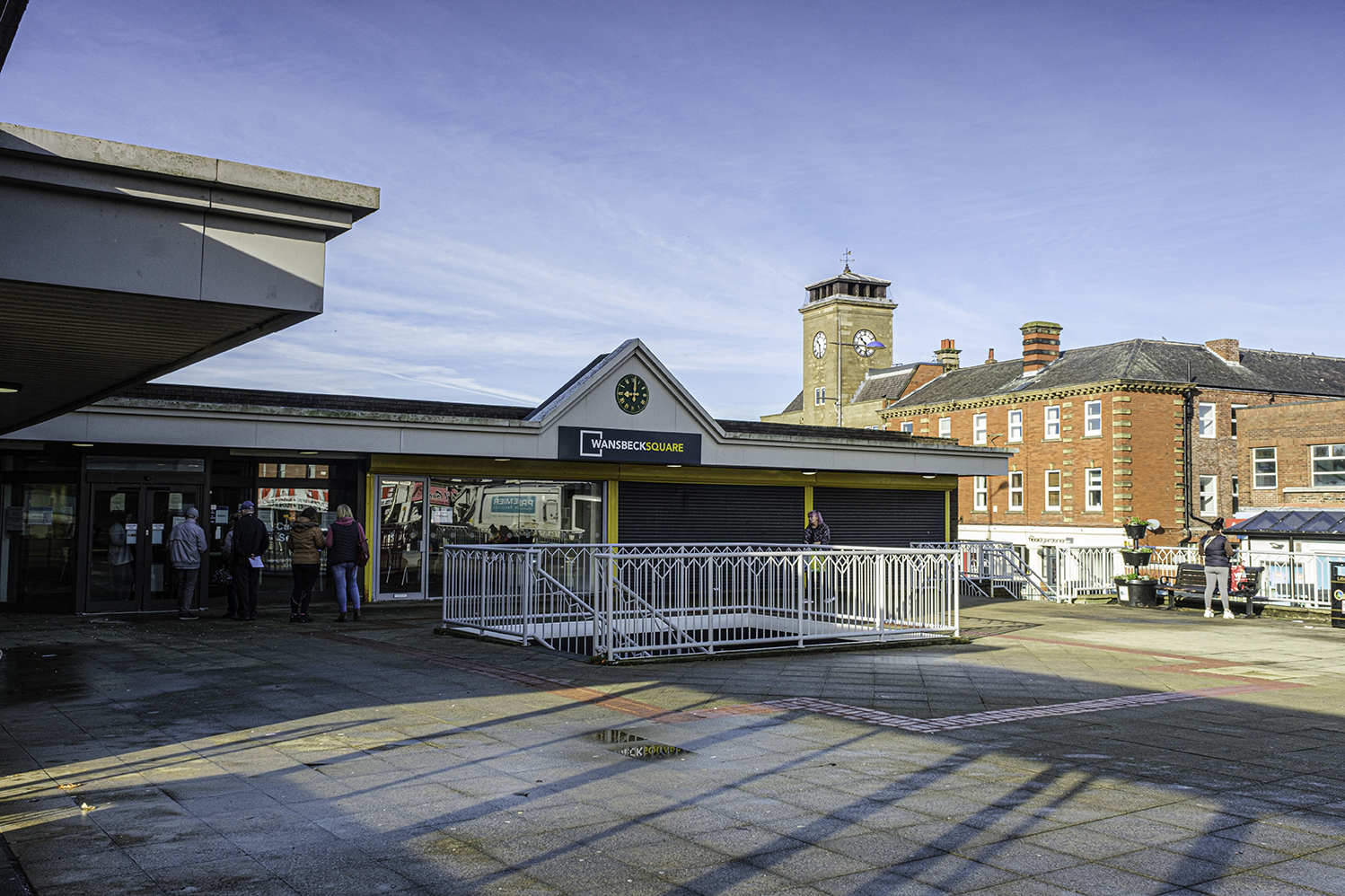 Yesterday's budget announced £16-million pound of investment into Ashington town centre to support regeneration and investment in infrastructure.
This follows the determination of the Ashington Town Board to bring together business, public sector, and community leaders to develop an Investment Plan for the town.
The funding will support the delivery of major new projects to boost the town centre including investing in leisure, culture, and community facilities at Wansbeck Square and Portland Park. Detailed plans are expected later in the year. Follow the link for more information and updates Northumberland County Council - Ashington Investment Plan
With the Northumberland Line due to open in summer 2024, and a new station for Ashington, a much-needed buzz is expected around the town centre.
Chair of Ashington Town Council, Cllr Mark Purvis welcomed the news of investment in Ashington and offered that he looked forward to seeing how plans would bring real benefits for the people living in Ashington, and those who continue to run businesses in very challenging times.
Cllr Purvis praised the hard work and dedication of the Ashington Town Board, whose members have continued to champion Ashington despite some setbacks.
Leader of Ashington Town Council, Cllr John Tully said,
"We are committed to improving the town for the betterment of those who live in, work in, and visit Ashington. The investment in regeneration and infrastructure in the town centre is much needed and we hope it will act as a catalyst for the changes people want to see in the town centre and throughout the town."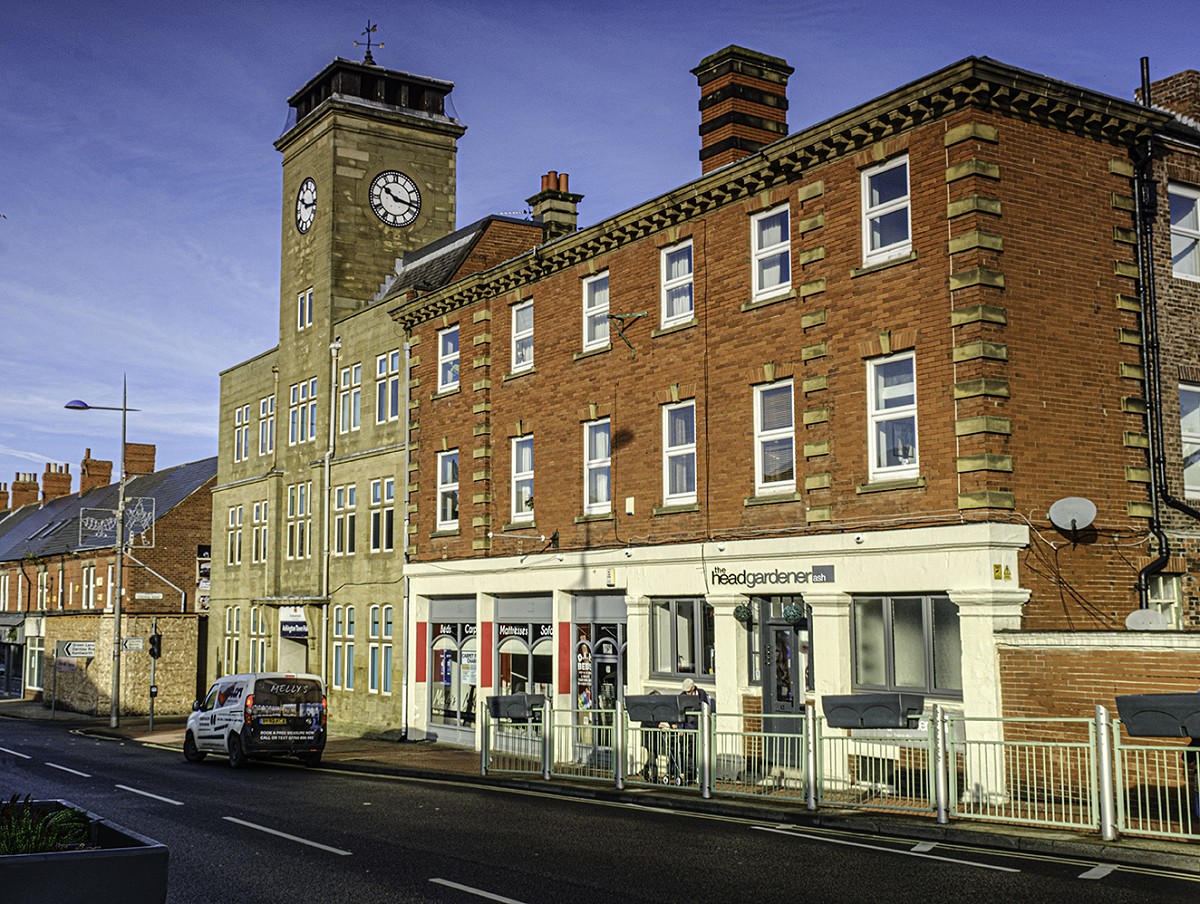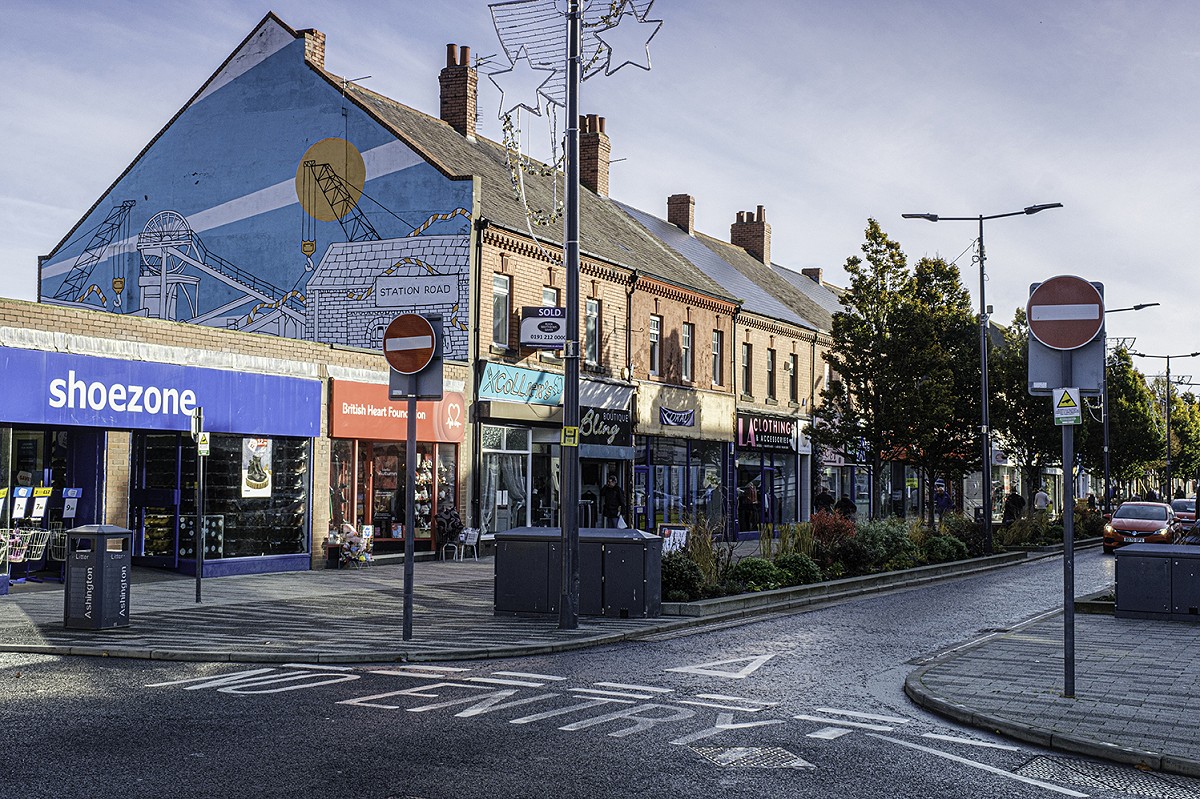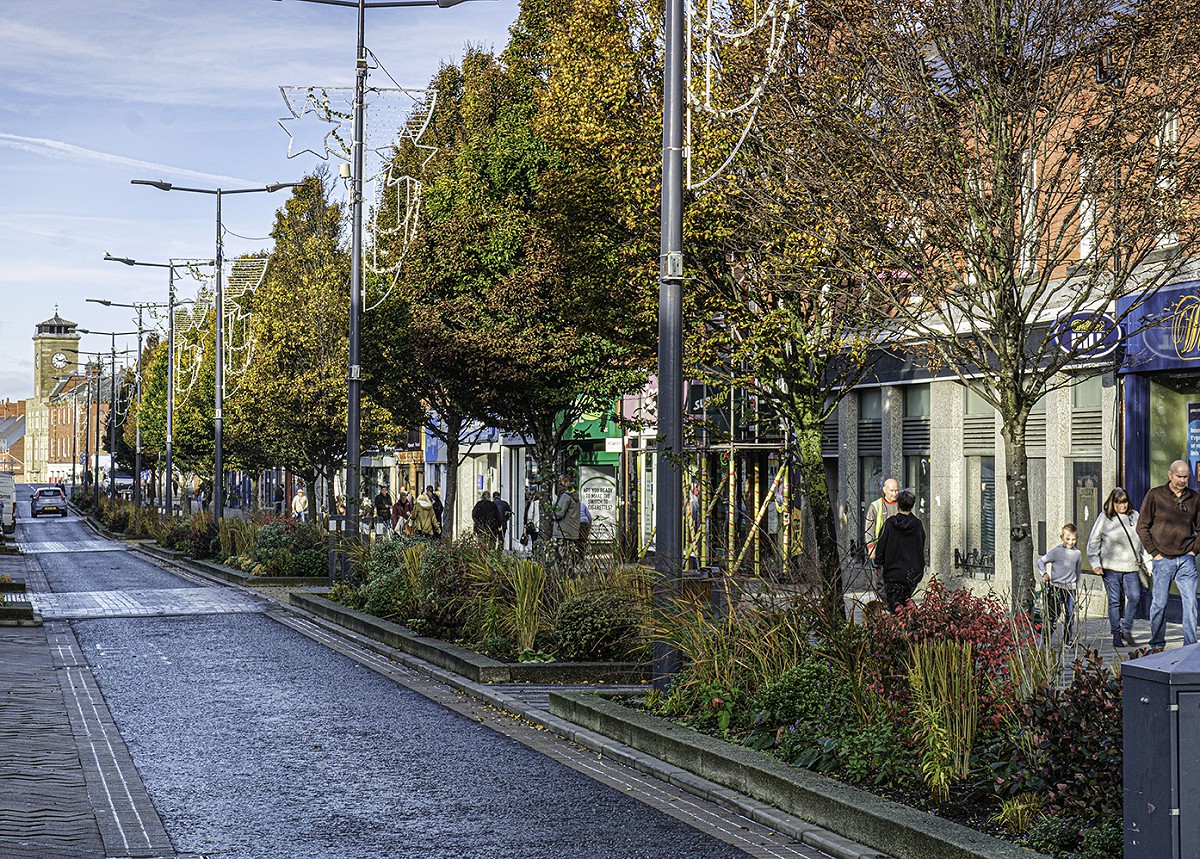 Photo Credits: Roy Smith (Ashington Camera Club)