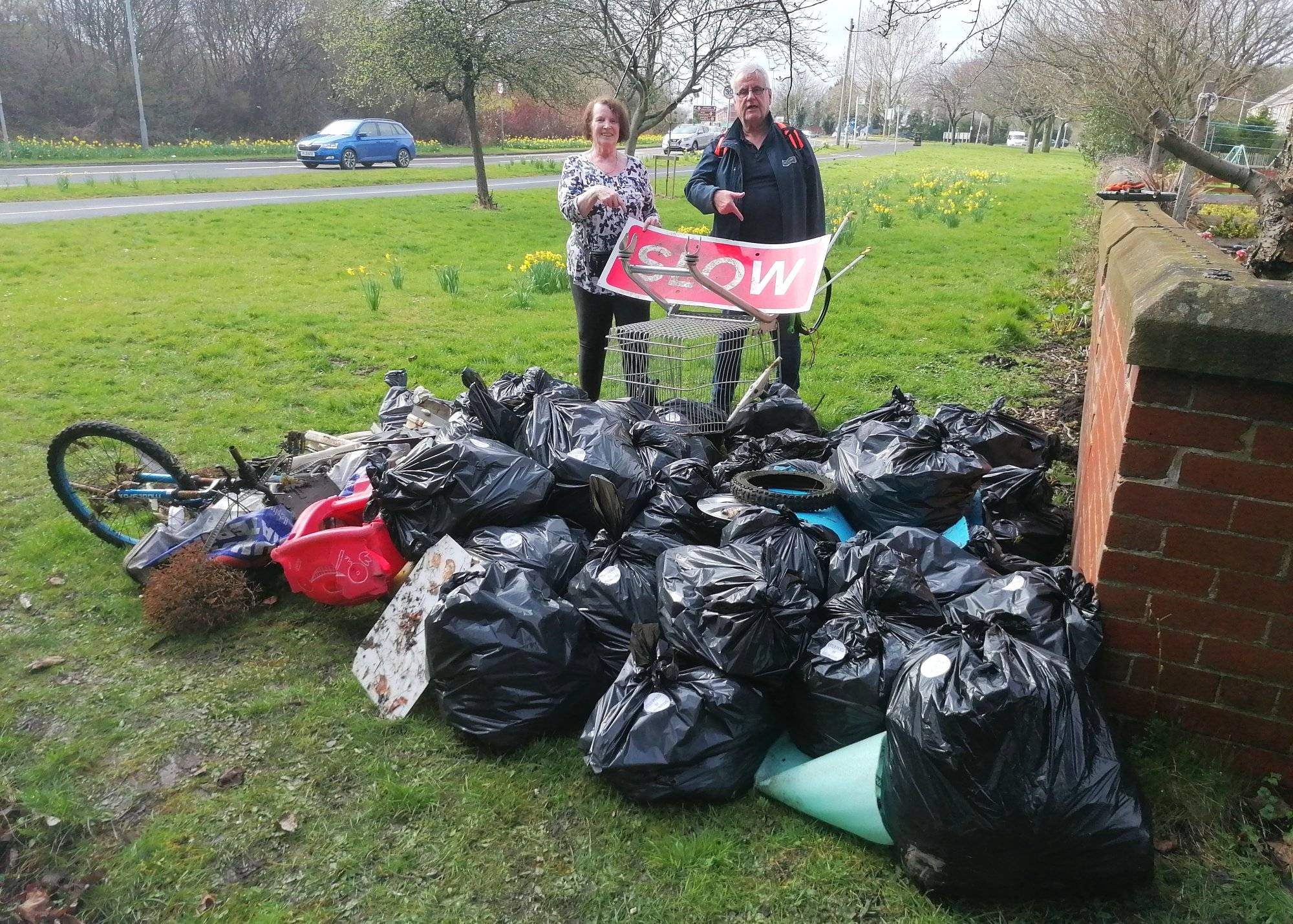 Ashington Community Litter Pickers were out in force on Saturday 18th March, along with Cllr Pauline Thompson, Cllr Louis Brown and Cllr Caroline Ball.
The group did a great job and collected a total of 60 to 65 full bags of litter, plus numerous other items on Saturday morning, in the area around the Aged Miners Homes at Woodhorn and along the A197.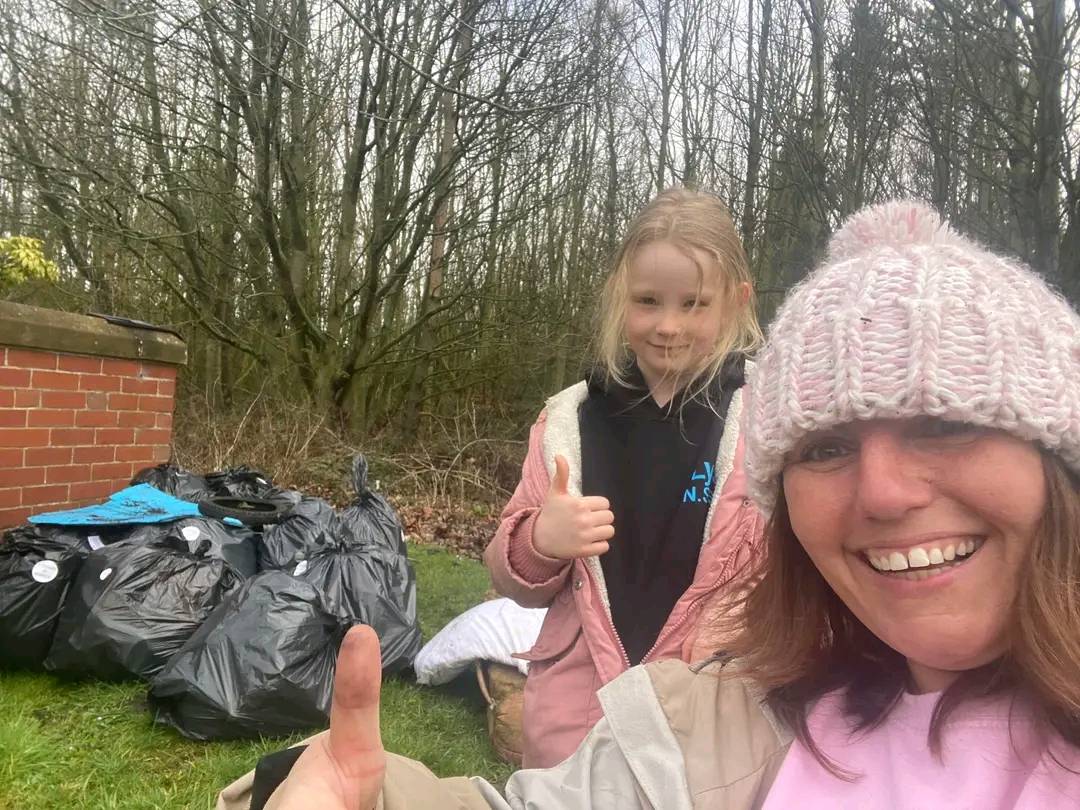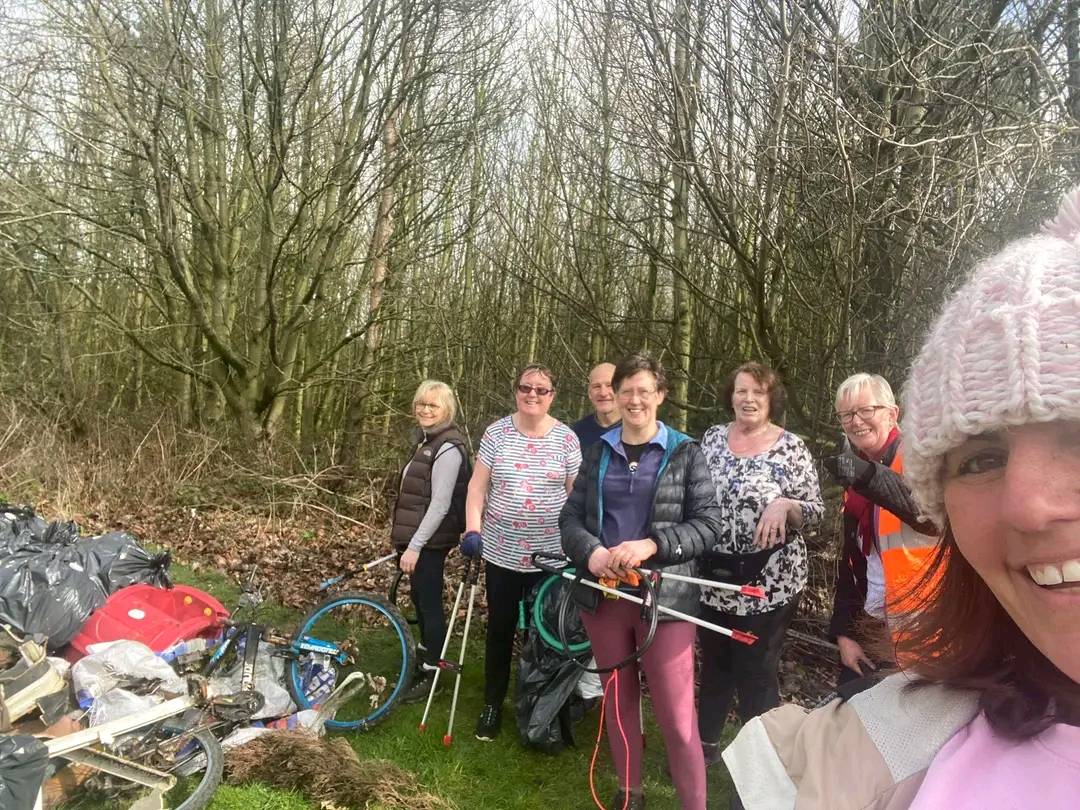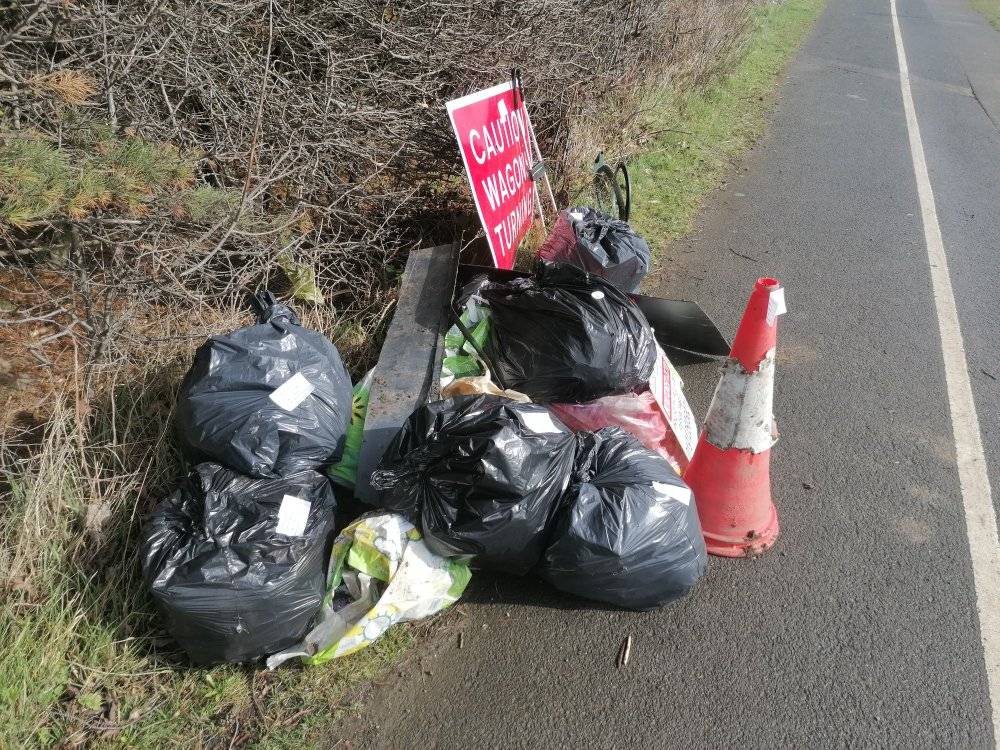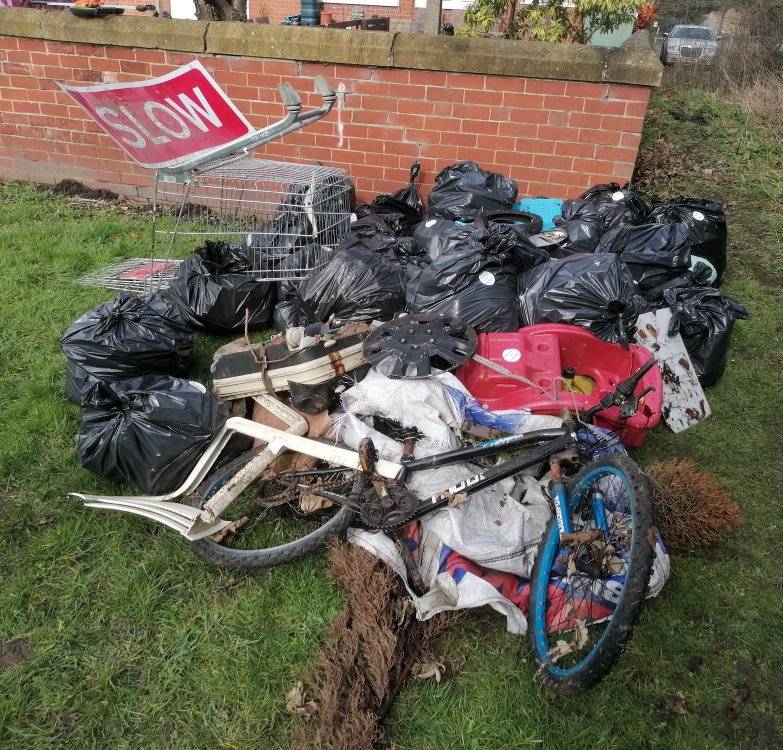 If you are interested in joining The Ashington Community Litter Picking Project, visit their Facebook page at Ashington Community Litter Project | Facebook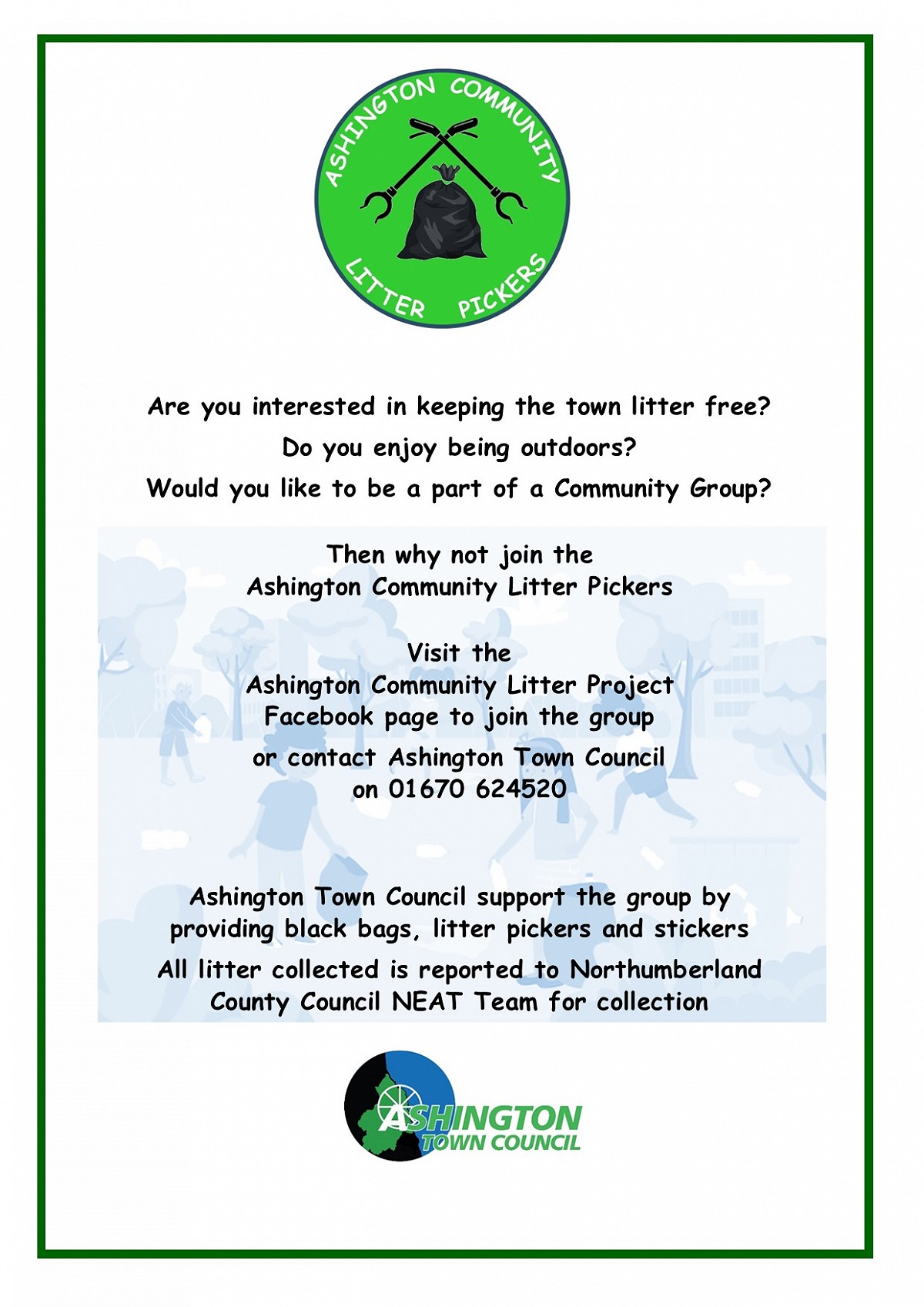 Some members of the group are also taking part in this week's Great British Spring Clean, with litter picks starting at People's Park on Wednesday. If you would like to take part there is still time to sign up, or just pop along on the day.