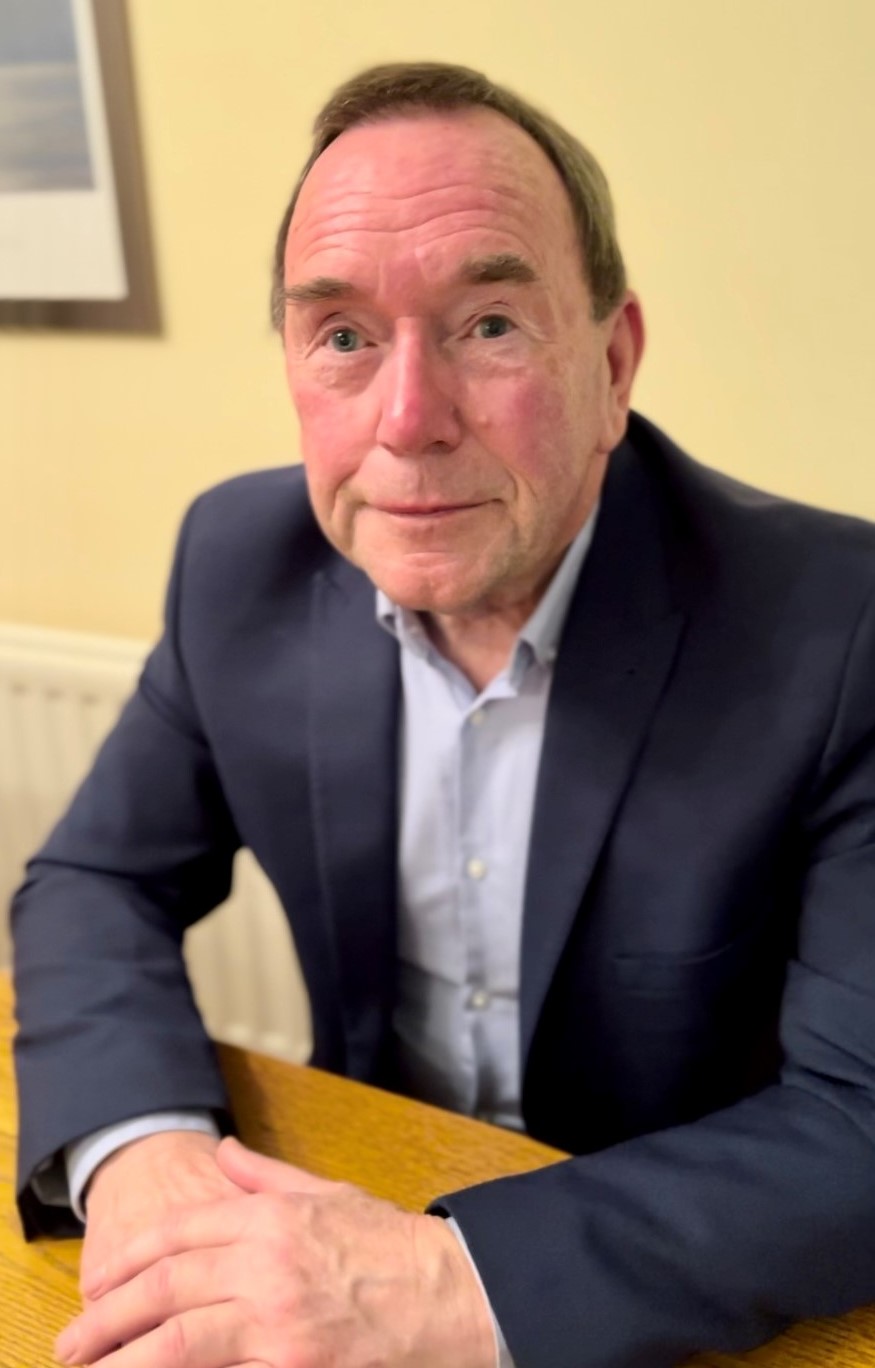 Last night, Ashington Town Council formally welcomed Cllr John Tully as the new Leader. Cllr Lynne Grimshaw voiced heartfelt thanks on behalf of all members to outgoing Leader, Cllr Matthew Cuthbert, for his loyal service and hard work during his term of office.
Cllr Tully took the lead at the Council's budget meeting in January, but was formally elected to the role last night. Cllr Tully made clear his intention to lead in developing a strategic plan for the Council, and identified several priorities that he seeks to formalise and expand upon with the support of Council colleagues.
Keeping the town's streets and estates clean and litter free.
Taking urgent action to fight the effects of Climate Change.
Supporting the community via events, engagement, and grant funding.
Improving the environment by providing a pleasant and safe place to live.
Chair of the Council, Cllr Mark Purvis congratulated Cllr Tully, and formalised proceedings as part of the Council's agenda.
Cllr Tully thanked Council colleagues for their support, which he hoped would continue and be offered at the Council's Annual Meeting in May.
On Tuesday 16th May, the Council will hold its Annual Meeting. This is the first meeting of the Council year and the meeting that elects at Chair, Civic Head, and Leader, among other roles. The Annual Meeting is a legal requirement and involves mainly procedural resolutions.