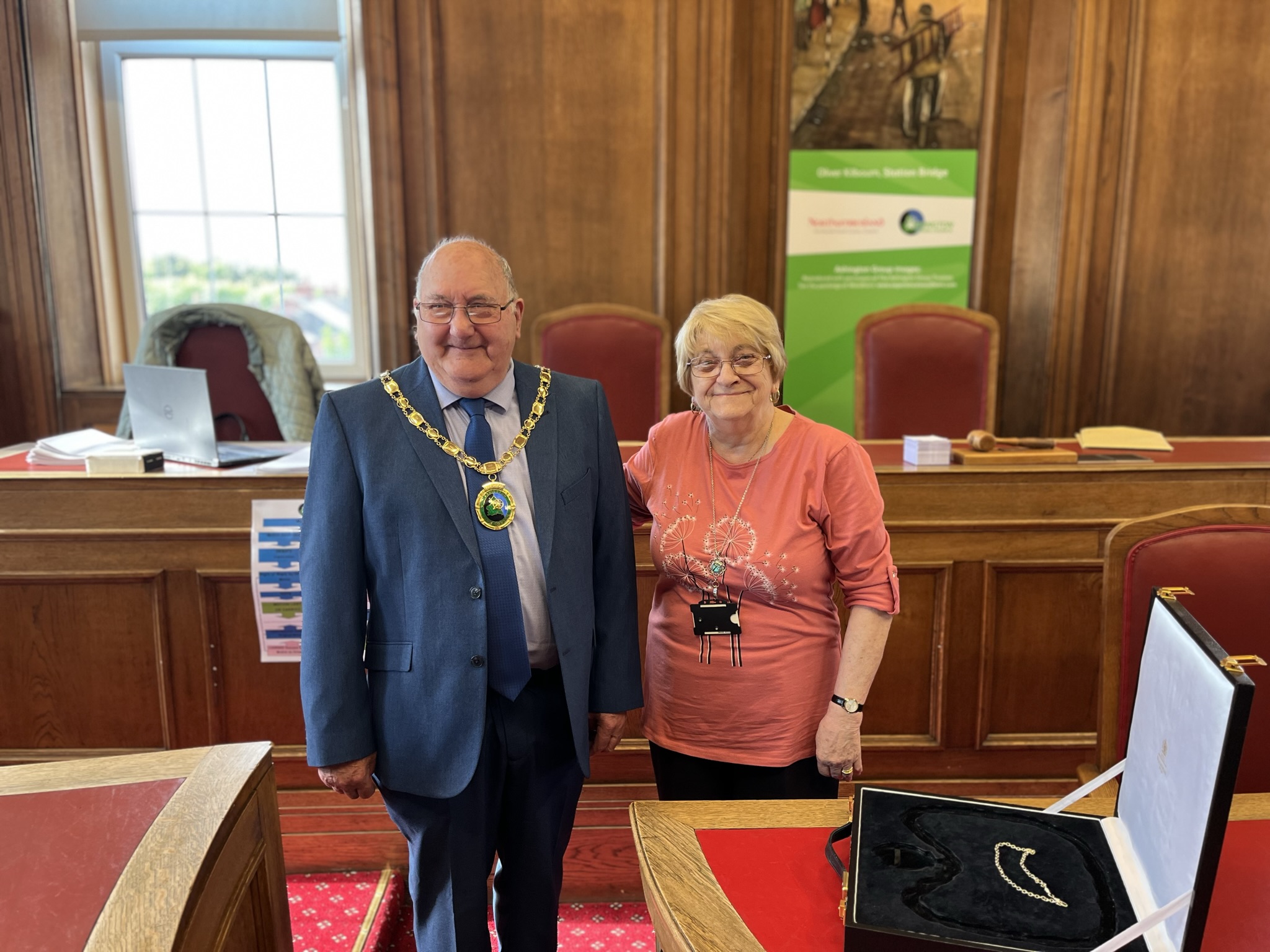 The Annual Meeting of the Council was held last night, and the Council elected members to specific roles.
The Annual Meeting of the Council, which must be held in May, is a very perfunctory meeting at most Councils, and Ashington is no different. Those items that must be legally considered and agreed were done swiftly, following the advance receipt of a hefty agenda pack. (You can view the agenda and associated papers via the link - Annual Meeting of Ashington Town Council Agenda Pack)
The meeting also welcomed our newest member of staff, Gary Holmes, who has joined the Council as Administration Assistant, and was warmly received at the very first meeting of the Council year. (Gary's pen portrait will be added in the coming days).
The Council amended the Job Title of the Clerk to Executive Officer. This was done to better reflect the role and responsibilities of Sarah Eden, and to project a more modern image of the Council. The Council re-adopted Policies and Procedures, including the terms of reference of Council Committees and Meetings.
After a swift and formal meeting, it was delightful to take some pictures of our Councillors exchanging Chains of Office. Cllr Bob Walkinshaw (outgoing Civic Head) was unable to attend the meeting, so Cllr Marjorie Chambers stepped in to present Cllr Victor Bridges. Cllr Victor Bridges who was Deputy Civic Head previously, presented the Deputy Civic Head jewellery to Cllr Vicki Brown.
Those elected into roles are as follows:
Business Chair - Cllr Mark Purvis
Vice Business Chair - Cllr Marjorie Chambers
Civic Head - Cllr Victor Bridges
Deputy Civic Head - Cllr Vicki Brown
Leader - Cllr John Tully
Deputy Leader - Cllr Louis Brown
Cllr Marjorie Chambers presenting newly elected Civic Head, Cllr Victor Bridges with Chain of Office.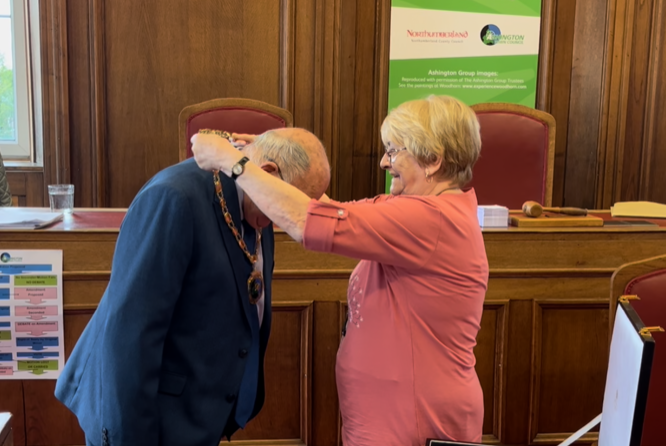 Cllr Victor Bridges wearing Chain of Office, alongside Cllr Marjorie Chambers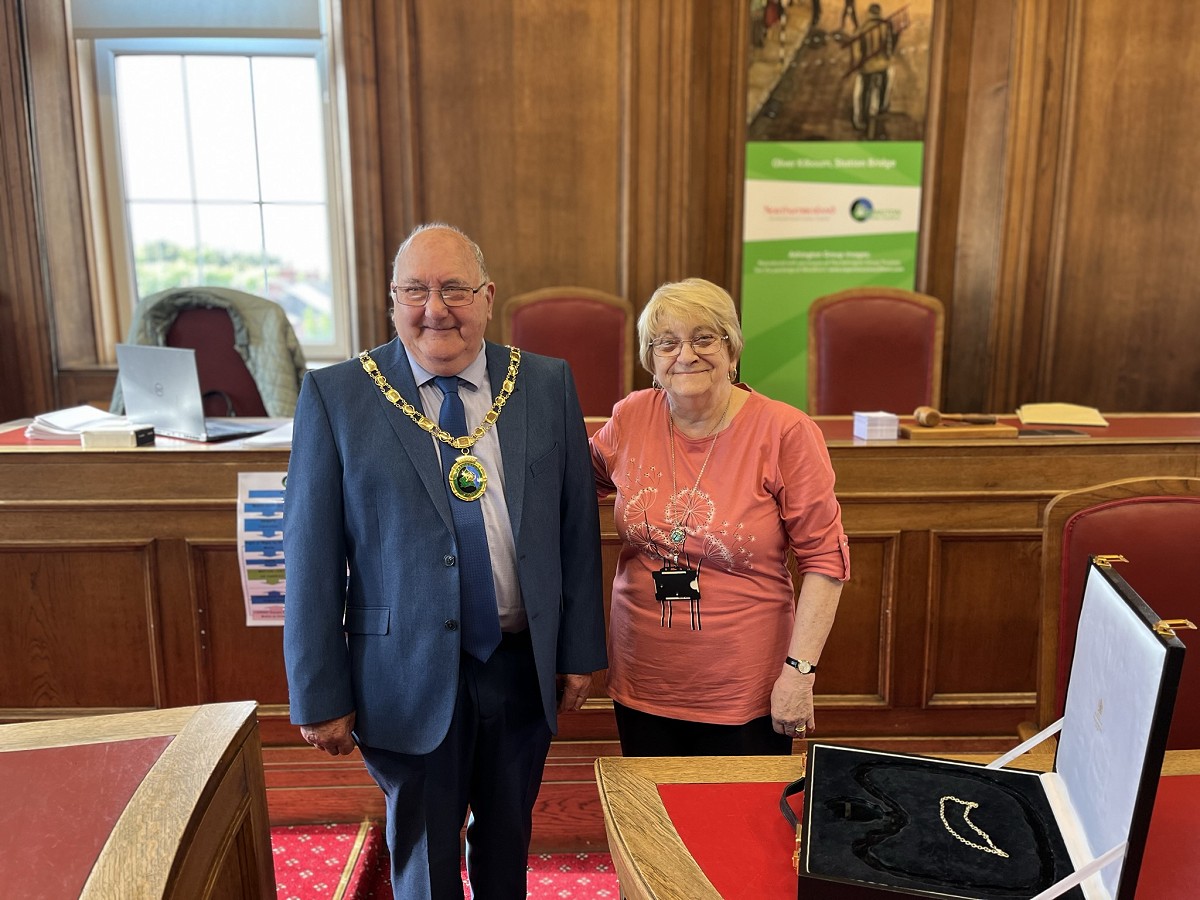 Cllr Victor Bridges congratulating newly elected Deputy Civic Head, Cllr Vicki Brown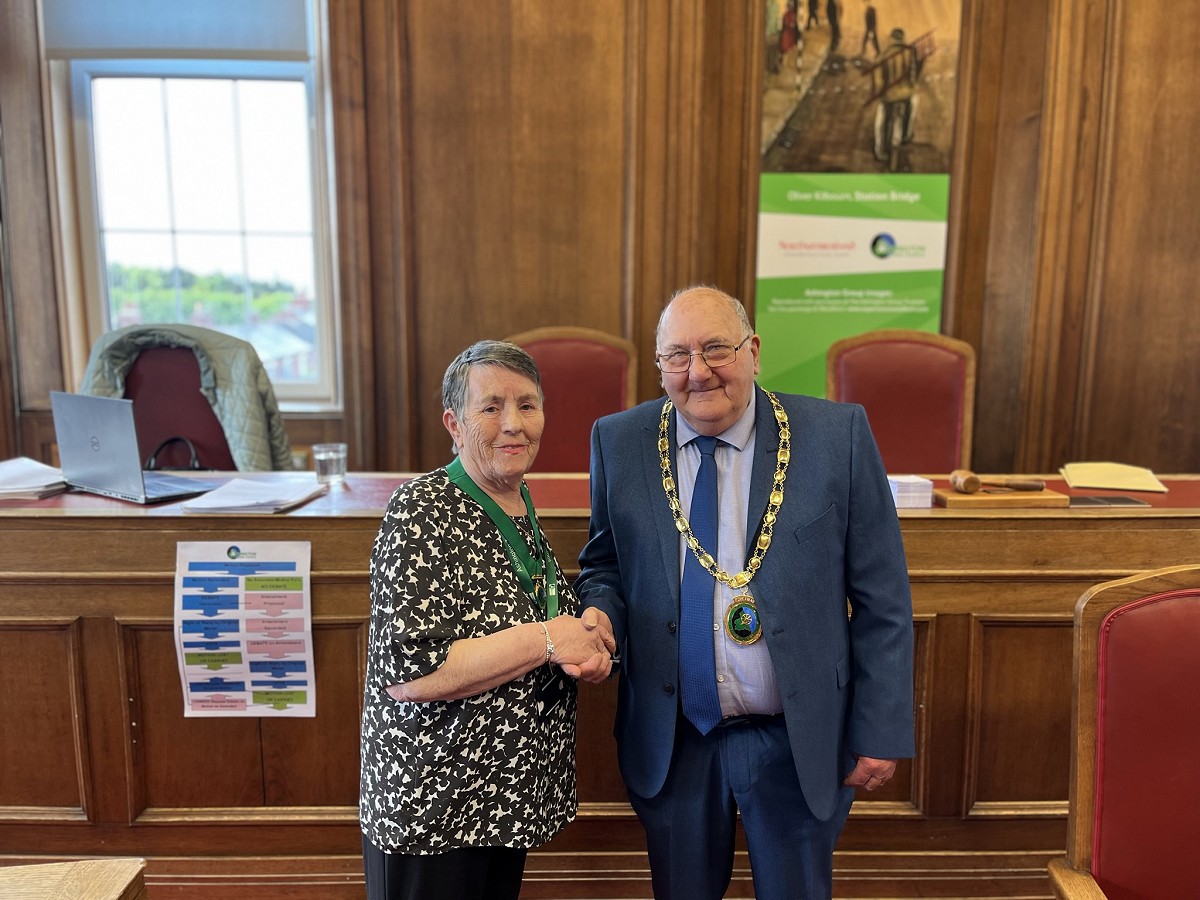 From left to right; Cllr Glyn Davies, Leader Cllr John Tully, Deputy Leader Cllr Louis Brown, Deputy Civic Head Cllr Vicki Brown, Civic Head Cllr Victor Bridges, Vice Business Chair Cllr Marjorie Chambers, Cllr Sophie Robinson, Cllr Matthew Cuthbert, Cllr Pauline Thompson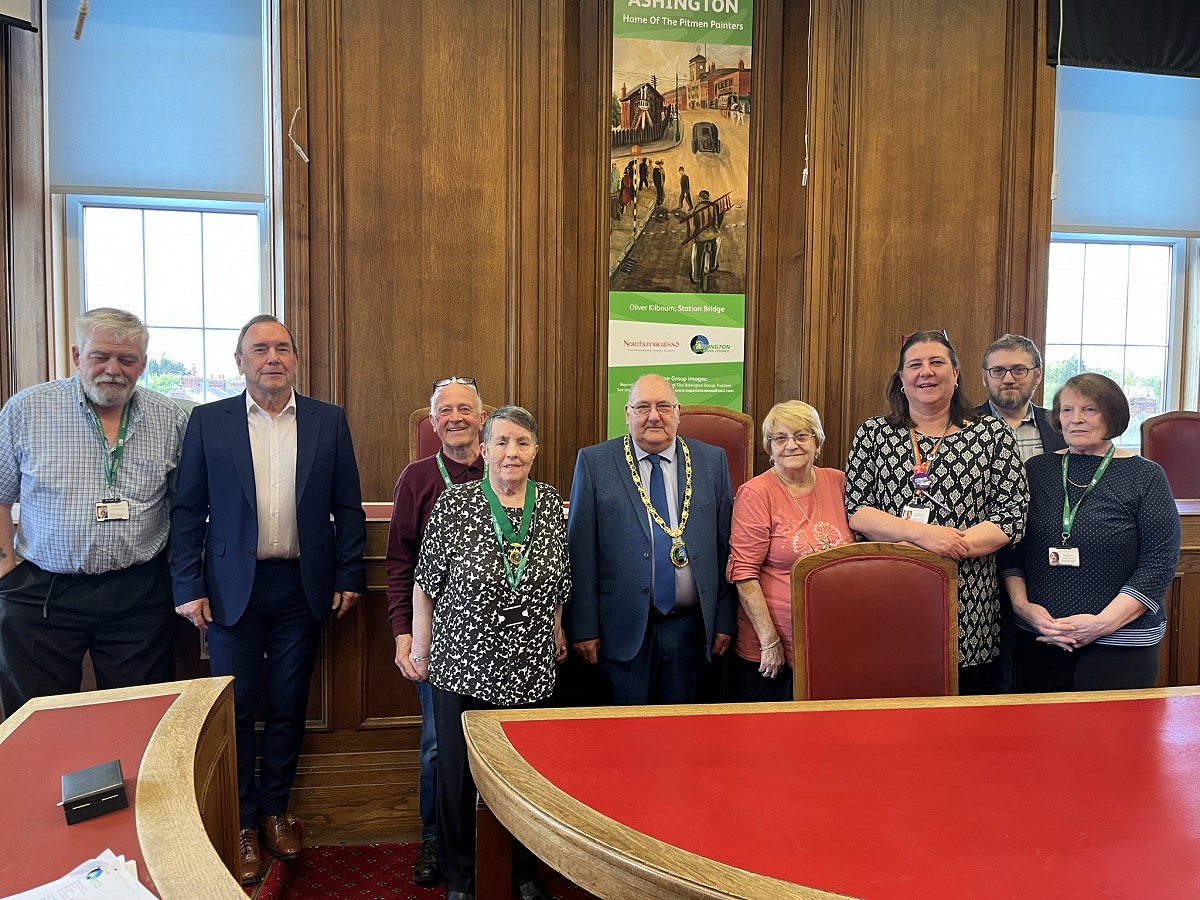 Some roles are legally required, and others are decided by the Council. More information on the Council structure and its committees is available on this website, and can be reached using the following link - Council Structure and Committees.