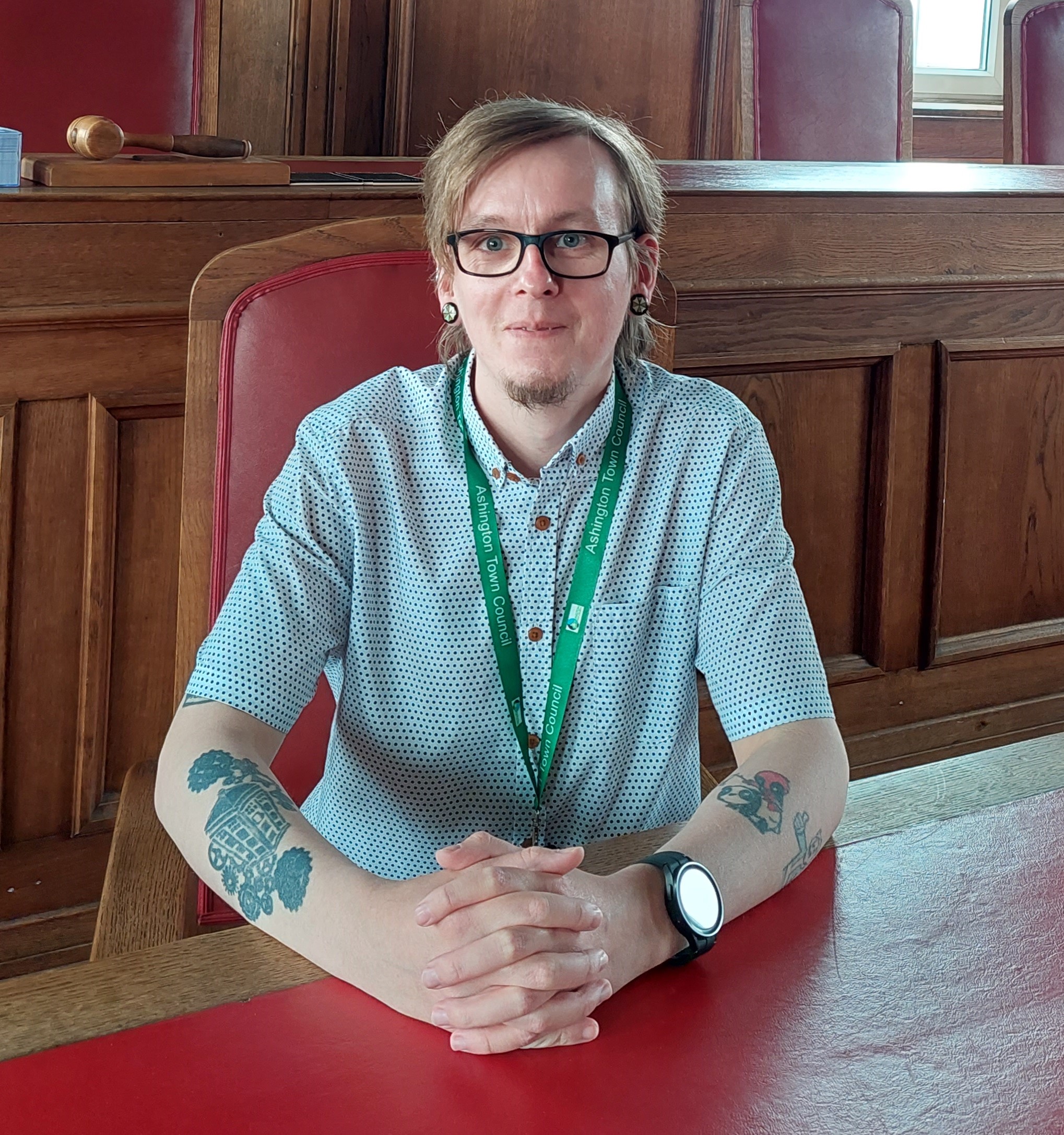 Ashington Town Council would like to officially introduce our new Administration Assistant, Gary Holmes.
Gary has already fit into the close working team very well, and is learning and adapting to the local council sector. Gary will assist in continuing the efficient running of the Town Council office, reviewing and monitoring systems, processes, and procedures, and making best use of appropriate information technology.
Gary will often be the first point of contact for enquiries, when our new telephone system is installed tomorrow, so please join us in welcoming him, if you call or email.