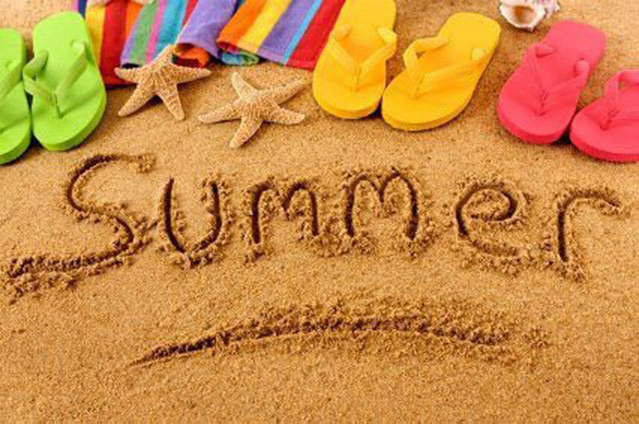 Ashington Town Councillors have agreed a wealth of activities and summer events for the coming months.
Northumberland Miners Picnic on Saturday 10th June 2023. Ashington Town Council work in partnership with Woodhorn Museum and contribute funds of £10,000 to deliver a fun packed day for all the family. This year will also include a Banner Exhibition from local schools, Scouts and Girl Guides.
The Great Big Green Week Event is back on Tuesday 13th June 2023 at Ashington Market. Ashington Town Council will be working with the NCC Climate Change Team and NCC Waste Management Team, as well as Groundwork N E & Cumbria, Wansbeck Climate Action, and Northumberland Wildlife Trust. Lots of climate change hints and tips on how to conserve energy and save resources. We will also be having a free raffle, and prizes will include an electric bike, air fryer and gardening tools.
Ashington Camera Club Photography Exhibition from Saturday 1st July 2023. Ashington Town Council are working in partnership with Ashington Camera Club to host the exhibition on Wansbeck Square. A fantastic showcase of local photography talent.
Ashington Community Fair Day Sunday 2nd July 2023. After three years absence because of the covid pandemic Fair Day is back, with live music, fun fair rides, market stalls, games and activities in Peoples Park.
Summer Holiday Fun, starting on Saturday 29th July 2023 there will be some fun and games on Station Road (one-way section). Ashington Town Council are arranging children's activities such as Mr Raggy Beard the Pirate storyteller, circus workshops and street theatre with Mortal Fools.
Family Fun Day Saturday 12th August 2023. Ashington Town Council are working in partnership with NCC's Get Onside Team and other organisations to facilitate a fantastic day out for all the family at the Hirst Welfare Centre. Walking Football Tournament, sports activities, and a Community Group Showcase are just some of the exciting activities happening on the day.
PRIDE Picnic in the Park Saturday 9th September 2023 come along to Hirst Park with a picnic and enjoy music, fun and games as well as information stalls.
Watch out for more information coming soon on our new Events page.