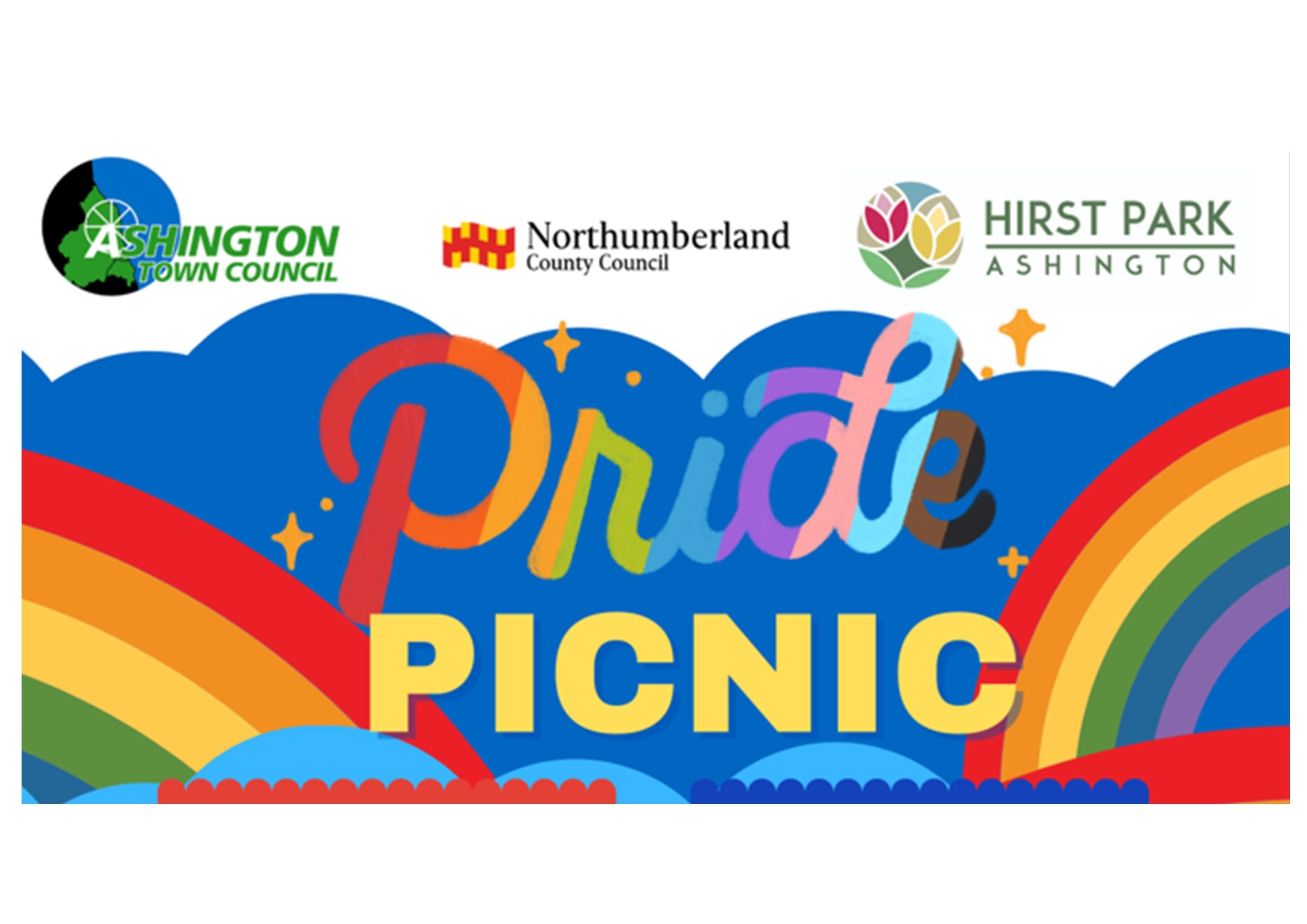 We now have the wonderful Control & Move Fitness CIC coming along on Saturday (9th September, 11am to 2pm). Catherine will be offering Silks training as well as the aerial hoop, juggling and hula hoops. So why not come along and have a go.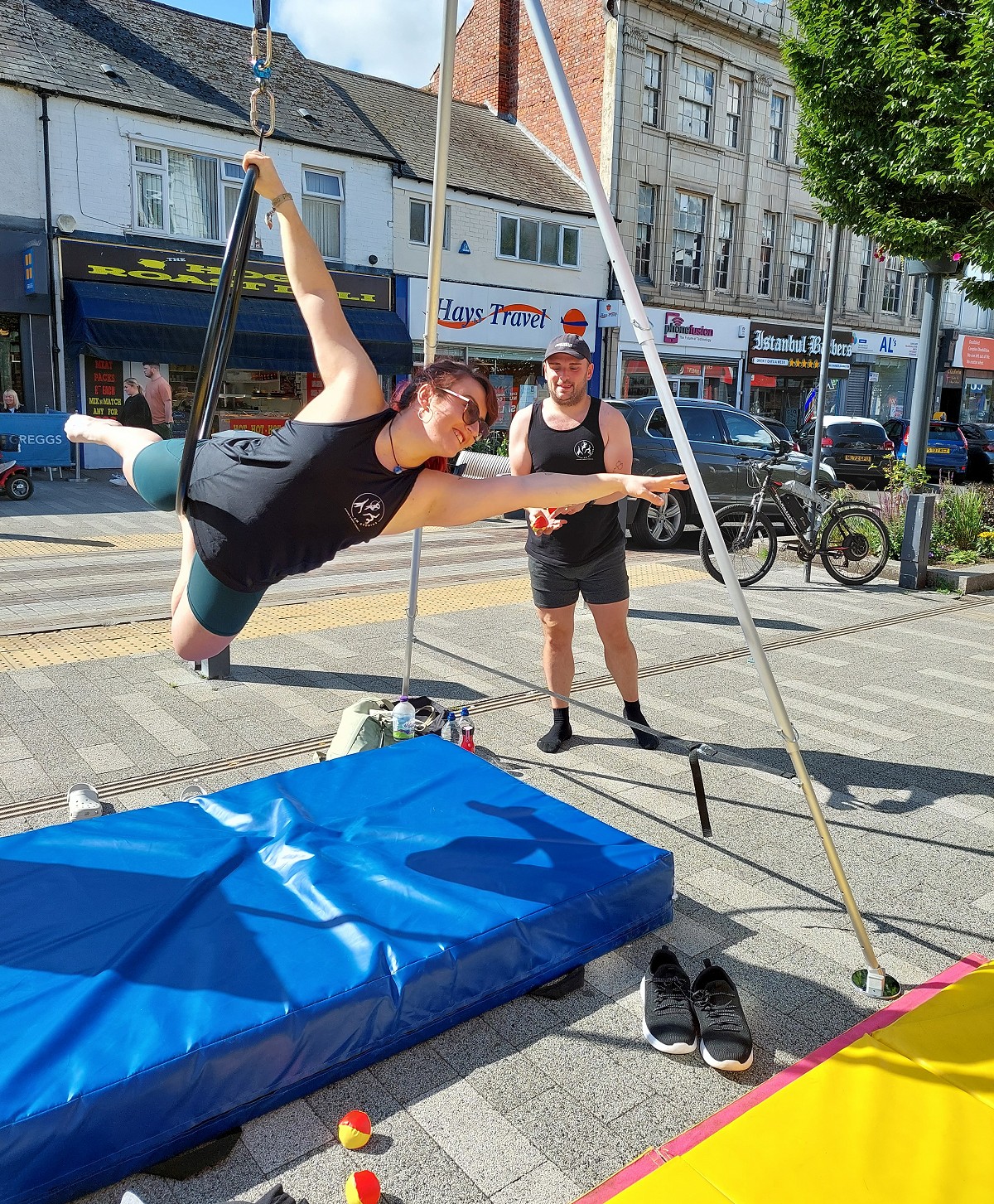 Bring along a picnic and enjoy some free cake from Full Circle Food, whilst listening to some great music from KOAST Radio, who will be broadcasting live throughout the event. If you need a picnic blanket just pop into the Pavilion where you can borrow one for your picnic.
You can also decorate your very own tote bag to take away at the Pavilion. As well as meeting the team from Ashington Library with information on books available to borrow relating to the LGBTQ+ Community. You can see some of the books that are available here.
Northumberland Wildlife Trust will be there with some rainbow themed colouring and craft activities, making seed bombs, DIY bug hunts, and some interesting skulls and specimens for people to take a look at. You will also be able to learn about animals with behaviours that would identify with (if they could) the LGBTQ+ community.
Visit Pride Action North for some fun creative crafts, they will be doing stone paining and making fairy bells. They will also have a positivity wall, a tin can game, spin the wheel and guess the flag/true or false.
Mortal Fools will be doing drop in Zine making workshop - which will be led by a Zine making queer & Trans artist and MF practitioner. This will be facilitated continuously through-out the day. There will also be lots of other creative activities.
Come along and listen to Dinner Lady Pam, who will be telling stories in the Curious Arts gazebo and make a flag/banner with Victoria.
Northumberland Fire and Rescue Service and UNISON NCNTW Health Branch will also be there as well as market stalls to have a browse.
All activities are free, so fingers crossed the sun shines for a fabulous day out.