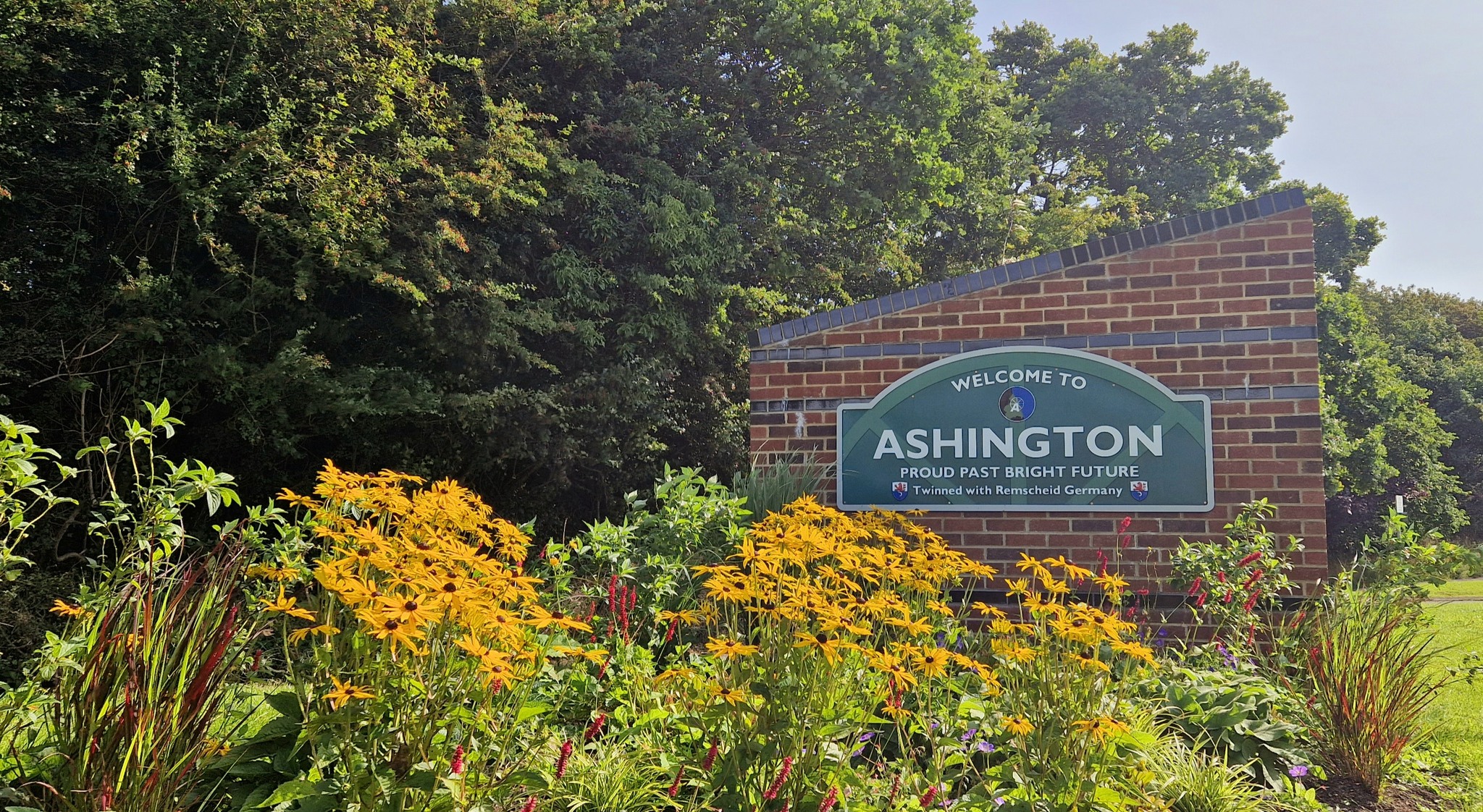 Deputy Civic Head Cllr. Vicky Brown was delighted to be attending Remscheid's Day of the Associations 2023.
Back in January of this year Ashington Town Council received the first invitation to the Day of the Associations since before the Covid Pandemic, the last visit took place in 2018.
The 'Weekend of the Delegations from the Remscheid Twin Towns' took place from Friday the 1st of September to Monday 4th of September 2023 with a full schedule planned for all who attended from across the world.
The Civic Head, travelled with a delegation of two other Councillors from Ashington Town Council, Cllr. Louis Brown and Cllr. Pauline Thompson as well as the Clerk and Mayor from Newbiggin Town Council and members from the Town Twinning Association.
The party visited Mungsten Bridge, Burg Castle and the Ehlis File Factory on the Saturday before attending the Official Opening of the 'Day of the Associations' followed by a reception of the twin towns on Sunday.
The Civic Head comments: "the visit was very informative, and it was good to see many of the other members town twinned with Remscheid, some of whom we have met in previous visits. The hospitality was excellent, and I am particularly thankful to Beatrice who translated my speech, and the staff, Sarah, Denise, Emily and Sabine who were all lovely and very helpful."