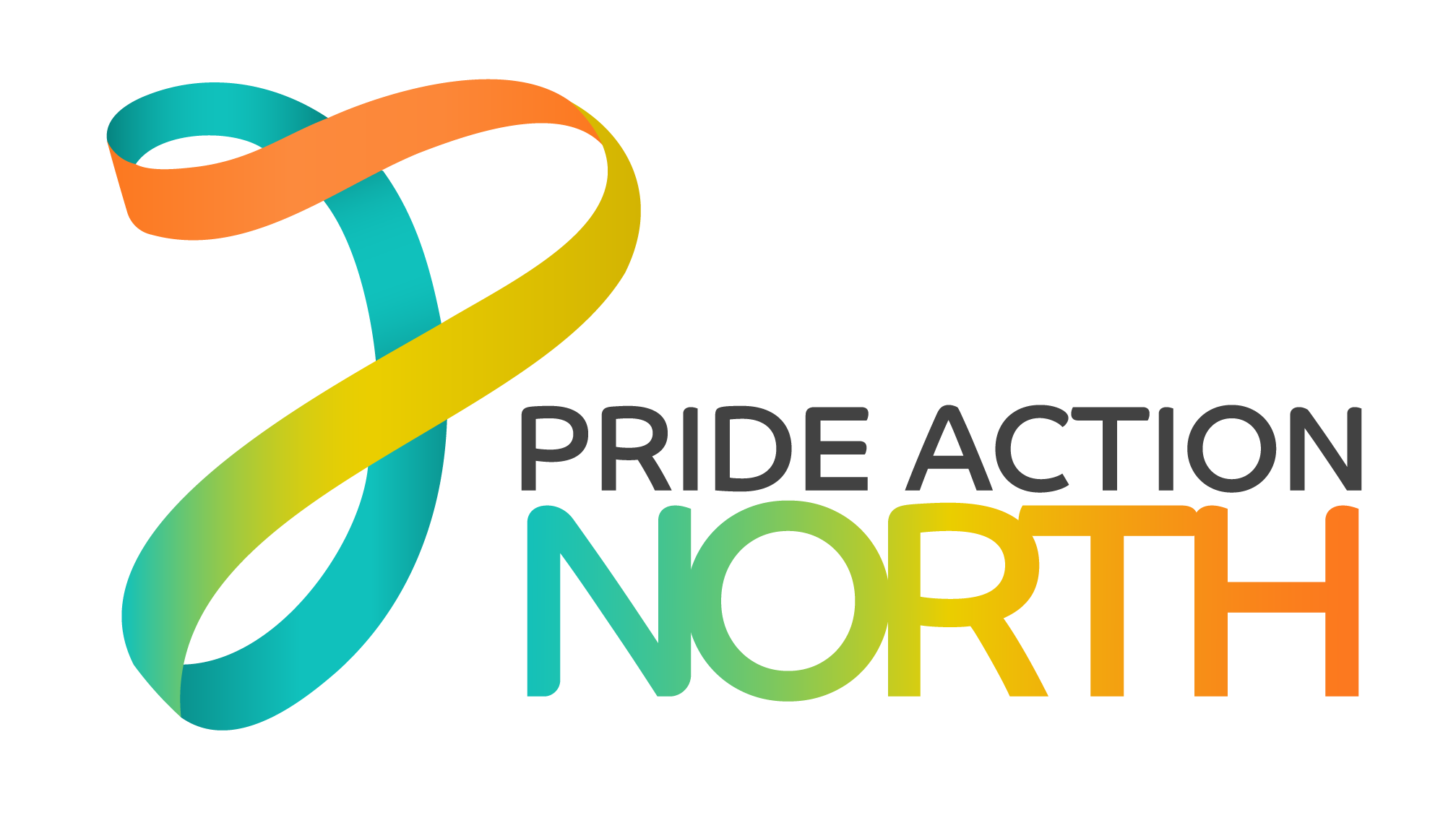 "Passionate about supporting LGBTQIA+ young people? Apply today to help our young people to thrive in and out of education."
The role
Thanks to funding from The National Lottery Community Fund, you will work on our new project that supports LGBTQIA+ young people 11-25 to thrive in and out of education. You will directly support children and young people 11-25 across Northumberland and Tyne and Wear who access support from Pride Action North. You will work closely with our stakeholders to meet the growing needs of LGBTQIA+ young people, advocating for them as part of our holistically led support for service users.
This an important and exciting time to join our growing charity. LGBTQIA+ people need us, now, more than ever. The work we deliver is vital to supporting the needs of so many LGBTQIA+ people who otherwise would have nowhere to turn to and our mission responds to the ever-changing needs of our communities and act as a voice for their needs.
Important Information
How to Apply: Our website is undergoing a revamp at the moment thanks to support from Accelerate Ashington, funding provided as part of the UK Shared Prosperity Fund. Our website will be live very soon however in the meantime you will find all the relevant documents at https://www.vonne.org.uk/vonne-jobs-details?cid=169211. If you have any difficulties accessing these documents please get in touch with us.
Closing Date: 06/10/2023, 12pm | Hours: 28 Hours Per Week | Salary: £18,352 (FTE £24,250) | Period: 3 Year Fixed Term Contract
If shortlisted you will be asked to deliver a presentation, the question is within the job pack attached to this vacancy.
Got a question?
If you'd like an informal chat about this role, please email angela@northumberlandpride.org.uk. Got another question? Email us at hr@northumberlandpride.org.uk
About Pride Action North
Pride Action North is the trading name of Northumberland Pride Limited. We are a Lesbian, Gay, Bisexual, Transgender, Queer, Intersex, Asexual Plus (LGBTQIA+) charity based in Ashington, Northumberland.
"We aim to create a holistic and inclusive community where everyone can thrive. We are committed to raising awareness through education and collaboration, empowering individuals to achieve their full potential."
Our values are Acceptance | Advocate | Working Together and you can find out more about our values and mission statement explained in the job pack.