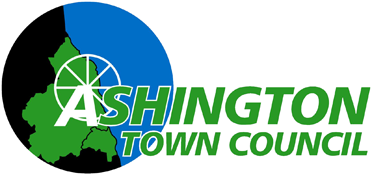 The Full Council meeting will be taking place on the 26th of September 2023 at 6pm.
This will be held within the Council Chambers at Town Hall, 65 Station Road, Ashington, NE63 8RX.
Please click on the link below to view the agenda and associated papers (excluding any confidentail) for the Full Council meeting.
The public are welcome to attend the meeting.
If you have any questions then please do not hesitate to contact the office.