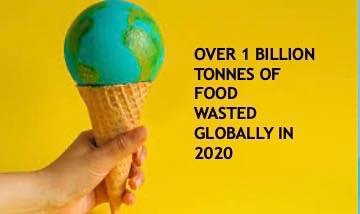 An event around food waste and anaerobic digestion it is taking place on 6th October at 7:30 at the Black and Grey in Morpeth.
This is an opportunity to understand the impact that food waste has on our lives on a global, national and regional scale.
Richard Skelton has over 10 years experience working in the waste to energy sector and 6 years at Warrens Emerald Biogas - the first large scale anaerobic digestion facility in the North East.
Since 2012 Warrens EBG have been collecting food waste and organic based material from commercial outlets and recovering energy to power homes in our region.
Richard will also discuss the science behind the process, the rapid growth of the sector over the last decade and what the future can look like in Northumberland with the introduction of residential food waste collections in Northumberland.
https://facebook.com/events/s/food-waste-a-global-or-local-p/621552286284176/