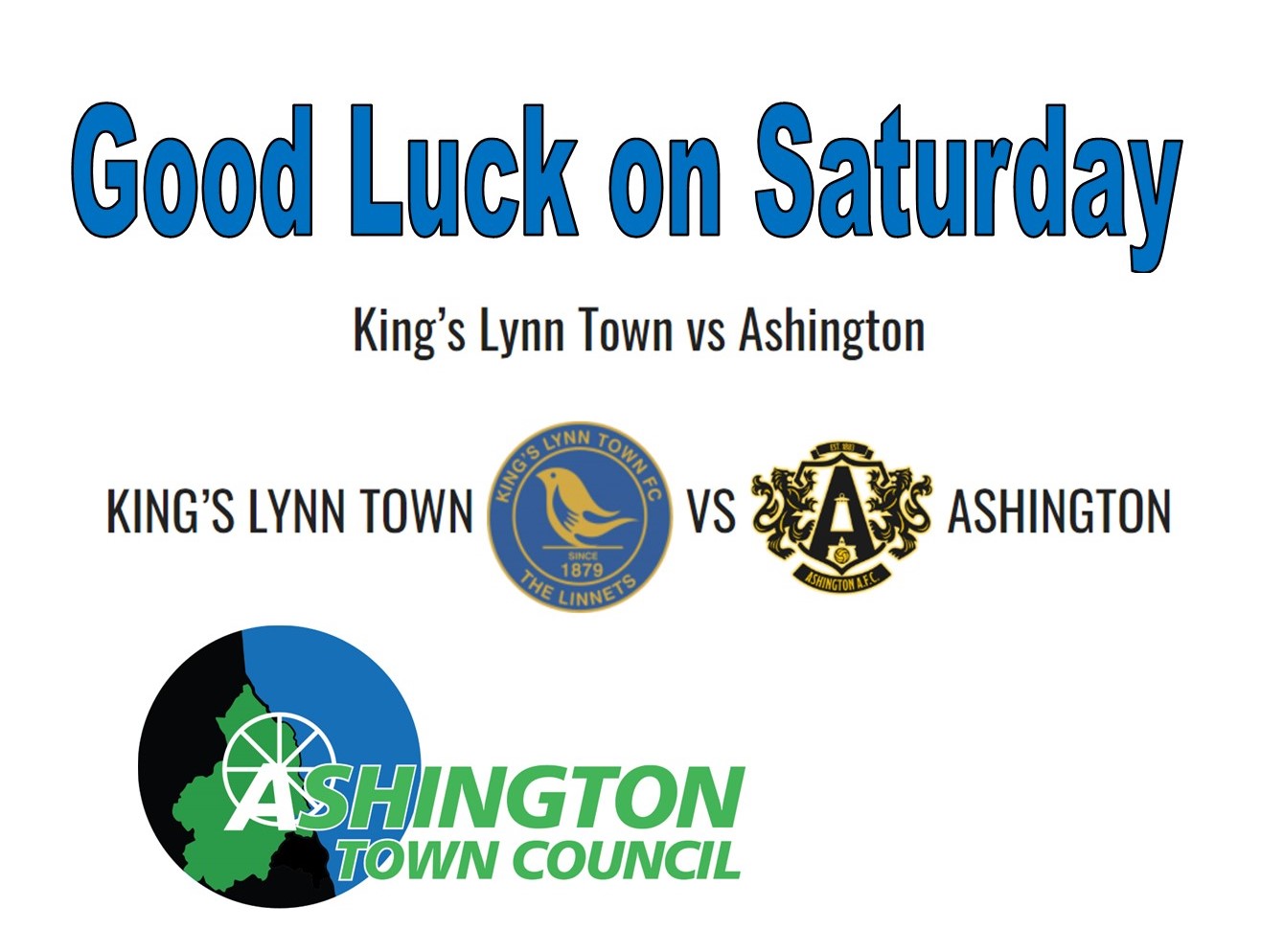 Ashington Town Council recognise the huge achievement of Ashington AFC in reaching the 4th qualifying round of the FA Cup. As well as wishing them luck, the Council agreed to contribute towards the 500-mile round trip for the team.
At their meeting last night, Councillors agreed the proposal for £1,500 funding in the midst of heightened fuel costs.
The Council noted that Ashington AFC remain one of only three clubs in the country from the 9th tier of the English football pyramid to remain in the competition, and that their upcoming tie at King's Lynn Town on Saturday 15th October is the furthest of the competition. Whilst acknowledging that fuel costs remain extremely high, the Council agreed to make a £1,500 contribution towards the cost of travel for the team.
Brian Shotton (Club Chairman) expressed thanks on behalf of the club. He said,
"Thank you very much to Ashington Town Council, from everyone at the football club for this support. We have arranged a pre-match stop at a venue who are providing both food and meeting space. We also have travel costs above and beyond what the mileage from the tie allows, as well as supporters coaches that we are subsidising to get as many to the game as possible. This funding is a massive help to us."