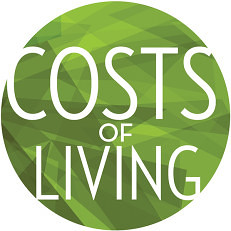 With the cost of living at the highest level for decades it is important that people understand what support is available to get them through what could be an extremely difficult winter.
I am holding a number of cost of loving support sessions across Wansbeck this month and next with a range of organisations to offer free advice on what support is available from energy saving tips to local training opportunities.
Find information on the date, time and venue of each event below. Entry is free of charge. For more information email my office at ian.lavery.mp@parliament.uk.