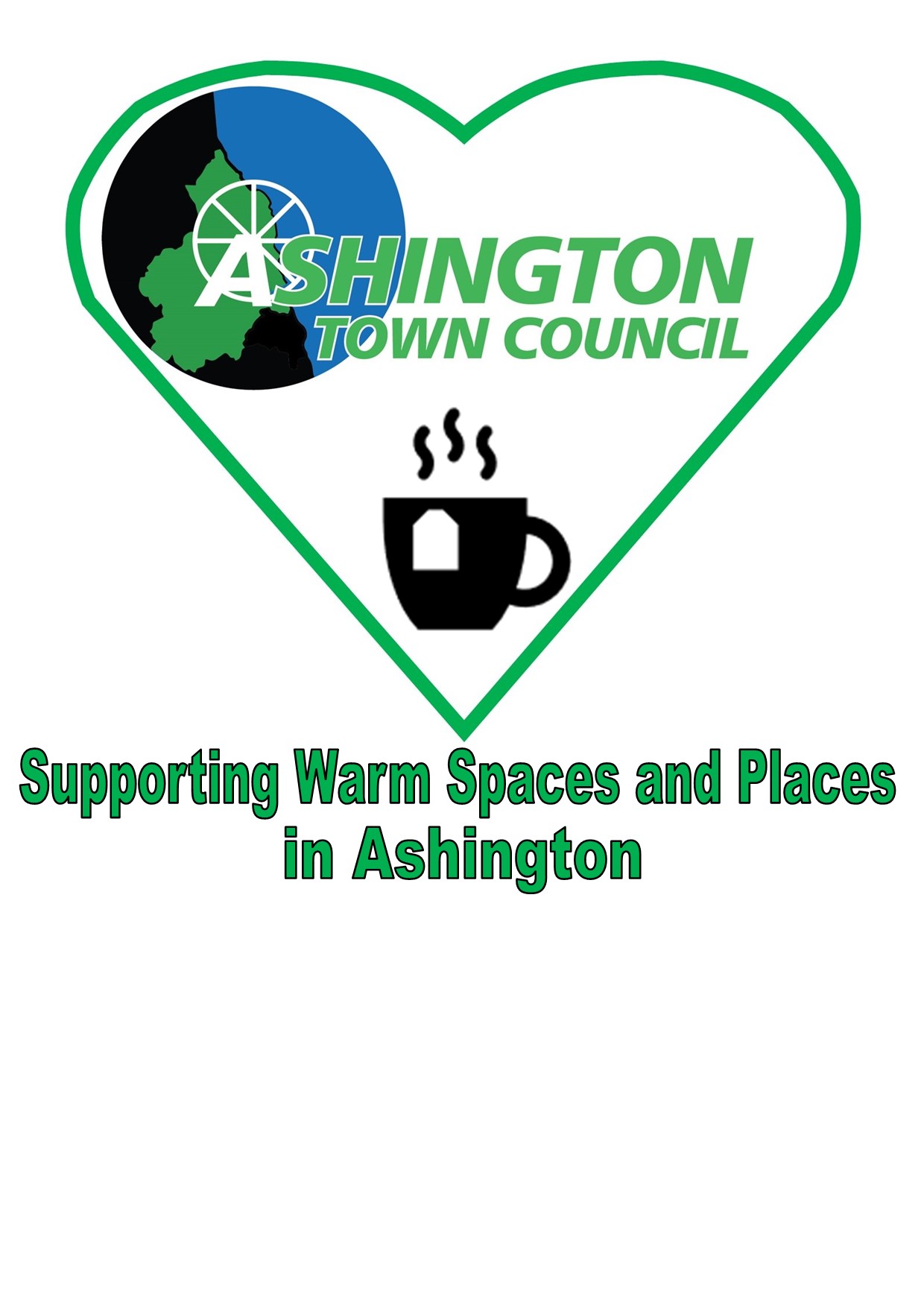 A network of warm spaces and places is expanding across Northumberland to provide a warm welcome to those who need it. Northumberland County Council and its partners in the community and voluntary sector are inviting organisations to sign up to the Northumberland Warm Spaces & Places Promise. Read more in the news article below.
NCC Press Release - August 2022
Community Action Northumberland (CAN) has been developing Warm Hubs for a number of years, but now community hubs, libraries, leisure centres, village halls, cafes, and businesses are all getting on board to create a network that will support communities not just in winter, but throughout the year.
Ashington Town Council has set aside a budget to enable grants to be given to groups and voluntary organisations who would like to be able to open their doors as a 'Warm Hub'. Or those who are already doing so, but would like to extend their offer. Funding could contribute towards room costs, transport, activities, or to providing food and drinks. The Council is open to discussing what you would like to offer and how we could help. The aim is to facilitate a good network of hubs across Ashington.
We ask that you first register your interest in becoming involved in the Northumberland Warm Places and Spaces network. Northumberland Communities Together (NCT) can offer advice and connect you to others and have developed 'The Promise' so that people know what to expect and feel safe coming along.
Register with Northumberland Warm Place and Spaces
You can also access free guidance from Money Saving Expert Martin Lewis, who has developed a booklet of helpful information for those who want to open a warm space this winter. Click on the link below to access it.
A Warm Welcome - Setting-up a warm space this winter
If you are still not sure, please give us a call on (01670) 624521 / 624520 / 620533 or call the Northumberland Communities Together Team on (01670) 620015.
Northumberland Communities Together is creating a list and map of all the places available to our residents. We will share this widely when available.